Renowned Broadway actress and singer Kristin Chenoweth recently delved into her personal journey of self-realization, the significance of faith in her life, and the value of forgiveness during an interview on The Today Show. The multitalented performer disclosed that her involvement with her local church in Oklahoma was the catalyst for her discovery of her singing talent.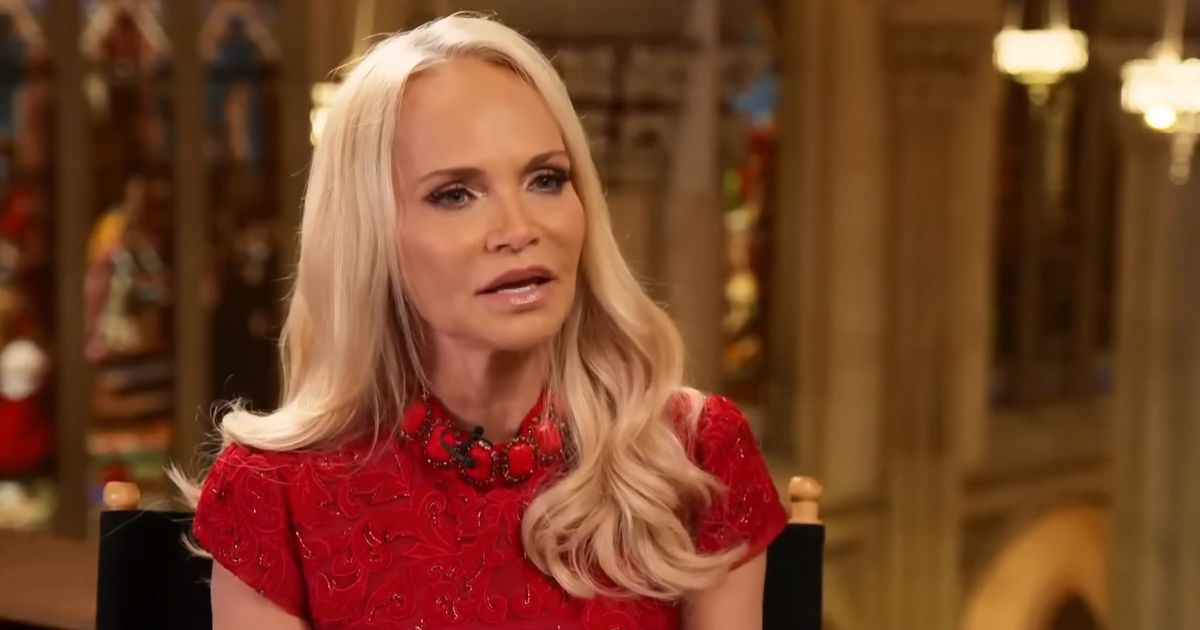 Starting out in her church's children's choir, Chenoweth, fueled by her passion, auditioned for an adult solo part and succeeded. Since then, she has reveled in singing for diverse faith communities, promoting messages of love and joy. "I believe that we worship a God who is loving," she expressed. "And if I can spread that joy, as much as I can, then I'm going to try."
The actress also recounted her personal adoption story and her recent decision to speak about it publicly. She is convinced that her experience can provide support to others who may be facing similar situations. Along her journey, Chenoweth has recognized the potency of forgiveness, learning to release past grievances and concentrate on life's positive aspects.
Recalling a life-threatening on-set accident that occurred a decade ago, she described it as "horrid, scary, and awful." However, through faith and determination, Chenoweth opted to release bitterness and resentment, transforming her experience into a testament of strength and perseverance.
Discussing faith, the Broadway star underscored the necessity of self-forgiveness and the impact of God's grace. "Learning to forgive yourself is the most important so that you can move forward," she divulged.
During the interview, Kristin Chenoweth's remarkable voice was highlighted as she performed at St. Patrick's Cathedral, accompanied by the New York City's Children Choir.