As we continue to face uncertain days with the novel coronavirus outbreak, people often doubt God and ask why God allowed this to happen.
Julie Kemp had seen hard days especially after a terrible car accident that took her husband Andy's life, and landed their 8-year-old son, Landon Whitley, in a coma due to head trauma.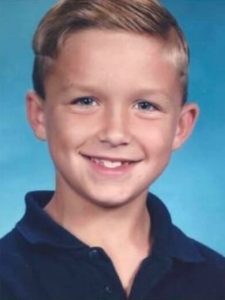 An ambulance had collided with the family's vehicle, Andy had yelled out and then passed away. Kemp was stabilized. But Landon could not be found, only after rescuers spotted a child's shoe that they looked for him.
He was taken to Carolina's Medical Center after he required resuscitation after being pulled out of the car, he was brought back to life twice more. Doctors told Kemp that Landon had suffered brain damage and would not be able to talk, walk, and eat even if he survived.
She felt greatly discouraged and confused about God at her husband's funeral. She said, "I don't understand why He didn't send angels to protect us. But in the very next breath I'm praying as hard to Him as I've ever prayed in my life for Landon to live."
Not only did God show up but he answered her prayer for her son. He changed her belief about not being protected by angels when Landon woke up out of the two-week coma with no brain damage.
Kemp said she did not even have to break the news of his dad passing away to Landon, because he already knew. He told her that he saw his father in heaven.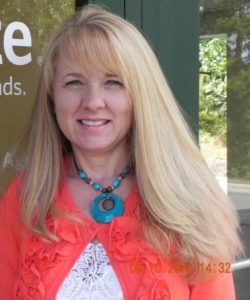 Landon also said he saw two other children. She thought back to her two miscarriages. "And he saw them in heaven … He did not know that we had lost two children before him," Kemp said.
Landon said he had an important message, "Jesus came to me and told me that I have to go back to earth and be a good Christian and tell others about Him … I just want people to realize that Jesus is real, there is a heaven, there are angels."
This encounter has changed the way Kemp thought about angels. Landon's miraculous recovery and message proved to her that angels were with them all the time.
We believe God is alerting believers all over the world of the second coming of His Son Jesus Christ. If you're a committed Christian, then start living in holiness and pray for the lost and witness to others whenever you get a chance because this is what the Bible tells us to do.