When a teenager from an un-privileged Ohio community received acceptance letters from 12 colleges, he credited God, his family, and his support group for it.
19-year-old, Lashawn Samuel had grown up in a place full of violence and poverty. "My community, it's been a struggle, living every day around gangbangers and thugs," he said. "You could get killed in a drive-by or just walking down the street."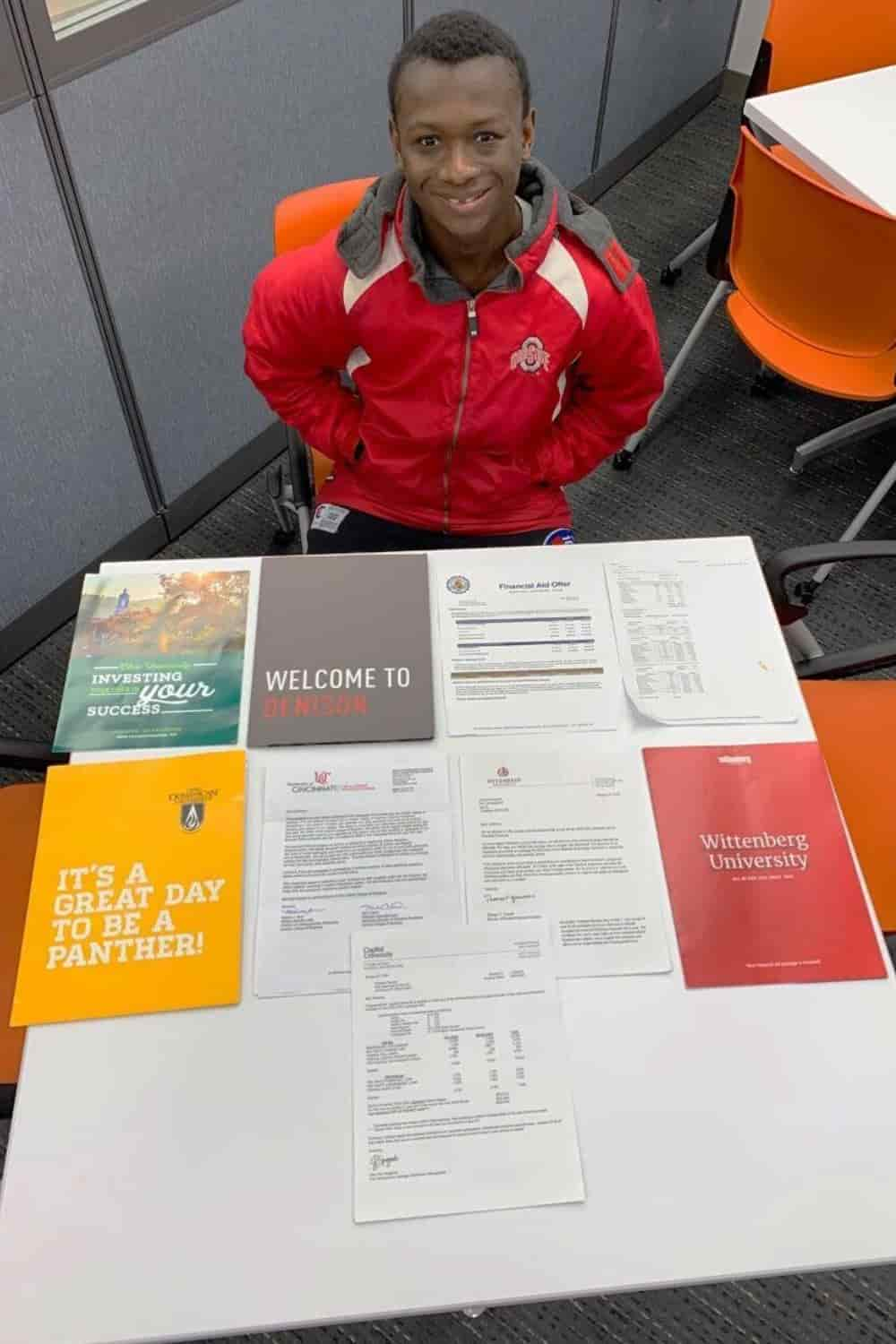 The senior at Columbus' West High School suffered danger when he lost a close friend to a shooting which took a toll on Lashawn's mental health.
He suffered anxiety and depression and even wrote an essay about teen suicide and proposed efforts to check in on students' mental wellness.
But he did not allow it to affect him and he joined City Life's youth groups and services which helped in bringing him closer to God.
"God has been my greatest help. And my family and the good support I have had around me," Lashawn said. "There's always going to be a challenge or an obstacle that you're going to have to overcome or grow out of. But as long as you keep true to yourself and have faith and persevere so that you can overcome it, then you will."
City Life is a ministry outreach of Central Ohio Youth for Christ which apparently "connects with at-risk teens in Franklinton to share God's truth and to equip them with the tools to experience real life change."
Samuel was able to accomplish a lot because of his hard work as well. For the last five years, he would pass through his violent neighborhood and walk half a mile to go to the Columbus Metropolitan Library. He would study for hours every day. Brandy Biegler, manager of the Library, witnessed Samuel's determination.
"He would be there literally every day, Monday through Friday from when we open at 3 and usually when the center closes at 6," he testified.
Today Samuel will be attending Ohio State University on a full-ride scholarship. We wish this young man all the success as he starts attending university. He is an example to all the young people growing up in dangerous neighborhoods, that they can succeed in life no matter what. All they need to do is remain focussed on their career and trust in God completely.