In an awe-inspiring performance, 21-year-old Romanian-American soprano Laura Bretan captured the hearts of listeners with her soulful performance of 'After the Rain'. The song, beautifully penned by Billy Aerts, Scott Lynch, and Kimber Terry, became the anthem of faith and renewed hope for many.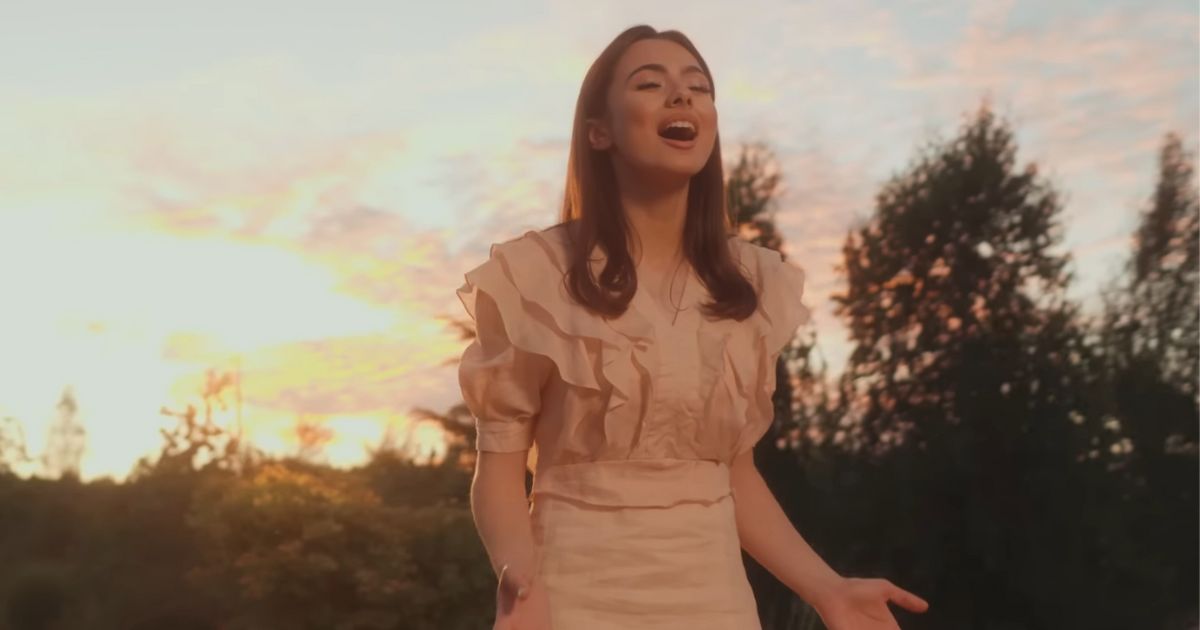 'After the Rain' portrays the relentless and sometimes overwhelming challenges of life using the metaphor of a storm. The lyrics open with:
The clouds are dark
The storm is real
I've tried to fight
The way I feel
But sometimes life
Can just pour down on you
However, as the song unfolds, it introduces the listener to the unwavering presence of God who stands with us in the midst of our most trying times. As the chorus reassuringly conveys:
After the rain, the sun comes shining in
After the rain, all things are new again
You stand with me, in the middle of the storm
And when my strength is gone
You give me yours
The sky is so much bluer than before
After the rain
Laura Bretan is no stranger to the world stage. She rose to fame when she won season six of the Pro TV series "Romania's Got Talent" and later wowed audiences in America's eleventh season of "America's Got Talent" in 2016. With "After the Rain", her powerful voice, which combines the depth of her faith with her youthful exuberance, has shown that she is not just a performer, but a messenger.
Through the intricacies of the song, Bretan masterfully delivers the message that, despite the tumultuous times, there's always a promise of brighter days ahead, as expressed in the bridge:
I know just around the bend
I'll finally reach the rainbow's end
Where the broken bloom again
May this beautiful song be a reminder of His steadfast love for us in our tough times.
"Blessed is the one who perseveres under trial because, having stood the test, that person will receive the crown of life that the Lord has promised to those who love him." – James 1:12