Acapeldridge presents a beautiful a cappella rendition of Philip P. Bliss's 'Let The Lower Lights Be Burning.'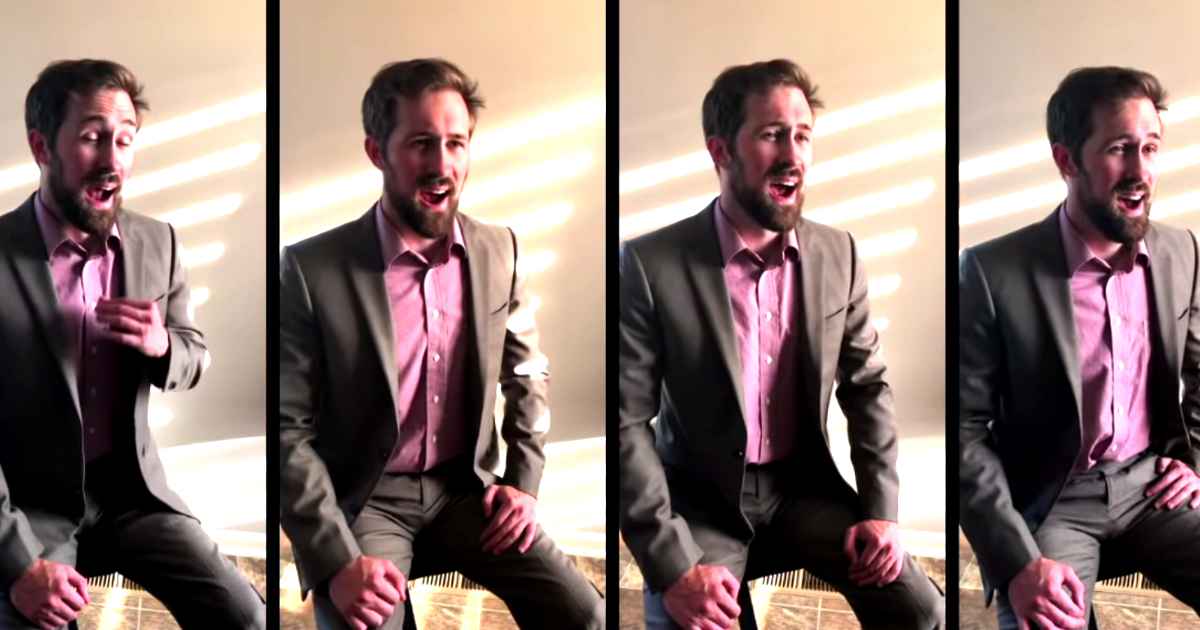 Let The Lower Lights Be Burning hymn story
Philip P Bliss wrote the words of this classic Christian hymn in 1871, and the music was composed by him as well.
The backstory of this hymn is very interesting, it goes like this- at one of D.L. Moody's meetings in America he told the story of a shipwreck on a dark and tempestuous night when nothing was visible at all.
A ship was coming close to the harbor of Cleveland, with a pilot on board and the captain, who saw only one light that was from the lighthouse, asked the pilot if he was if it was Cleveland harbor as other lights should have been burning at the harbor too.
Brightly beams our Father's mercy
From His lighthouse evermore,
But to us He gives the keeping
Of the lights along the shore.
The pilot replied he was sure, and the captain inquired, "Where are the lower lights?" "Gone out, sir," replied the pilot.
"Can you make the harbor, then?" asked the captain, to which the pilot answered: "We must, sir, or perish."
The old man bravely steered the vessel toward the harbor, but because of the darkness, the ship struck the rocks, and many lives were lost.
Then Moody spoke to the audience: "Brothers, the Master will take care of the great lighthouse! Let us keep the lower lights burning!"
Among Moody's audience was Mr. Philip P. Bliss, the well-known hymn writer, and he immediately got the words to one of his most popular hymns:
Let the lower lights be burning!
Send a gleam across the wave!
Some poor fainting, struggling seaman
You may rescue, you may save.
Are your lower light burning brightly or are they dim? Let us shine brightly with the love of God and the presence of the Holy Spirit in our lives. Amen!