The end of the pandemic has put a song back into many people's hearts including the LeBaron family, who are celebrating by singing 'Light at the End of the Tunnel.'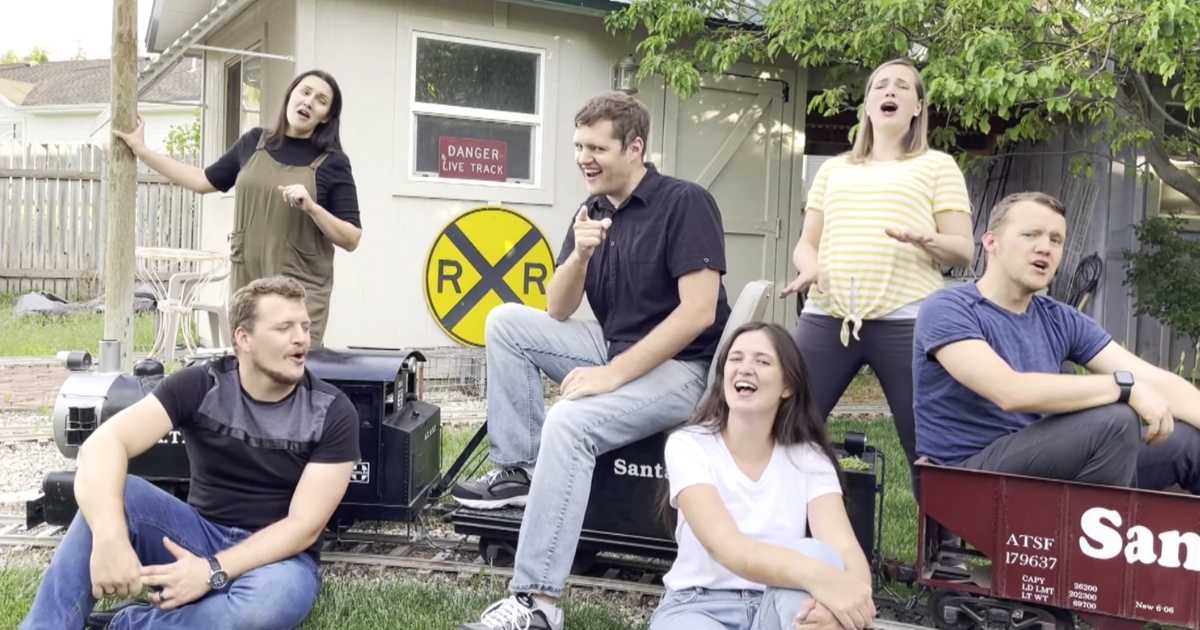 The family has made a sweet video of them singing this song from a musical by Andrew Lloyd Webber.
This musical family of five siblings is the offsprings of two musical geniuses, Jerry and Denise LeBaron who are married for more than 37 years.
Their children are Jordan, Heidi, Jayson, Juston, and Landon. While Jordan, Heidi, and Jayson are married with little kids of their own, Juston recently got married, and Landon is still in school.
Their sister, Heidi, who has been living in Japan for two years was also a part of this performance which made it more special.
Andrew Lloyd Webber wrote 'Light at the End of the Tunnel' for the 1984 British musical, Starlight Express.
The LeBaron family made a fun video with miniature trainsets and rode on a child-sized train, with all of their kids. What fun!
With everyone riding on the tiny train cars, they sing a finale to the pandemic.
There's a light at the end of the tunnel
The inside might be as black as the night
But there's a light at the end of the tunnel
What a fun way to bid farewell to the pandemic that stole so many lives and precious moments with our families.