Light Balance Kids from Ukraine who were among the finalist of America's Got Talent (season 14) delivers a riveting dance routine as they return as one of the contestants in the ongoing season of AGT- All-Stars.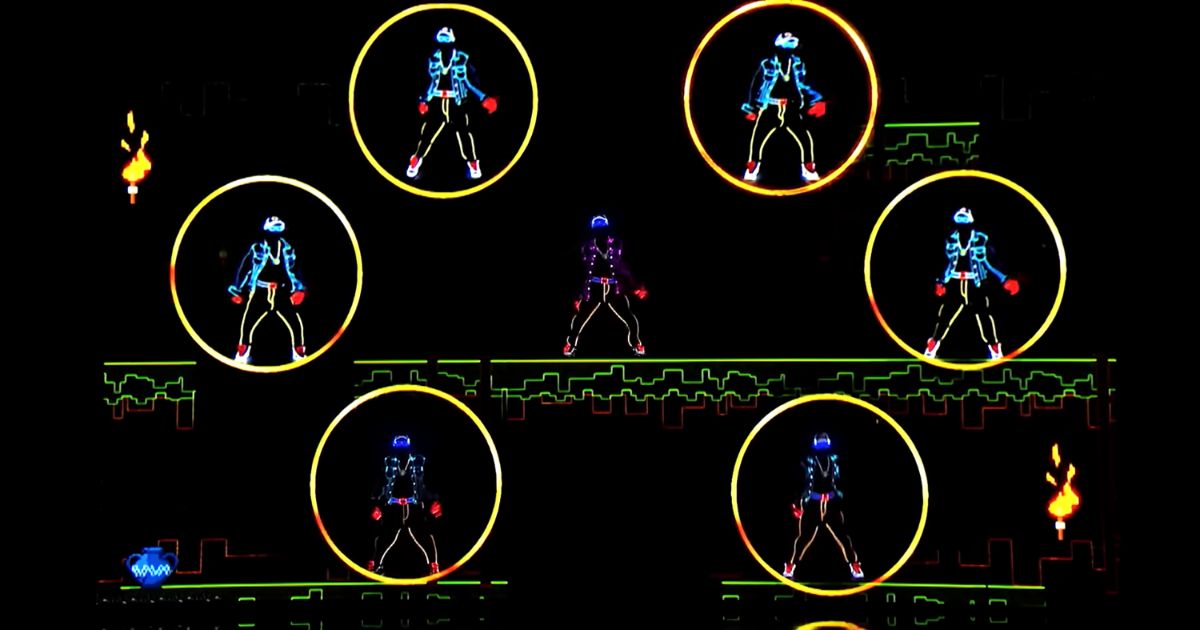 They are a group of high-tech performers who dance in the dark with synchronized moves and programmed cues of EL and LED lights integrated into their costumes.
This talented group from Ukraine delivered a spectacular performance on their first act on AGT-All Stars by dancing to 'Move Your Feet' by Junior Senior. While some of the original members were unable to join them this time because of the ongoing conflict, they were filled in by some older members of the same group.
"We want to tell the world what is going on in Ukraine. When AGT called us we were so glad that we have a chance to dance together on one stage again and to show the world that light always wins and we are going to show our spirit to win," said one of the girls from the group.
Judge Simon Cowell commented on their spectacular performance saying, "Let me tell you something, it was your best performance, you've ever done. To tell you how brilliant that was, I mean, you telling us your story on top of that, [it] makes it even more poignant what I'm about to say, which is, if anything defines an All-Star, it was that performance, really."
"Where you come from at this point, it's arguably the darkest place in the world. And you come across the globe to bring us light and if I can do anything on behalf of America, on behalf of AGT All-Stars, to bring you even more light than you brought us, I'd like that to do for you…," judge Howie Mandel commented and hit the Golden Buzzer, sending the group straight to the finale.