Doctors credits a man for saving the life of his daughter after she was struck by a lightning which nearly killed her.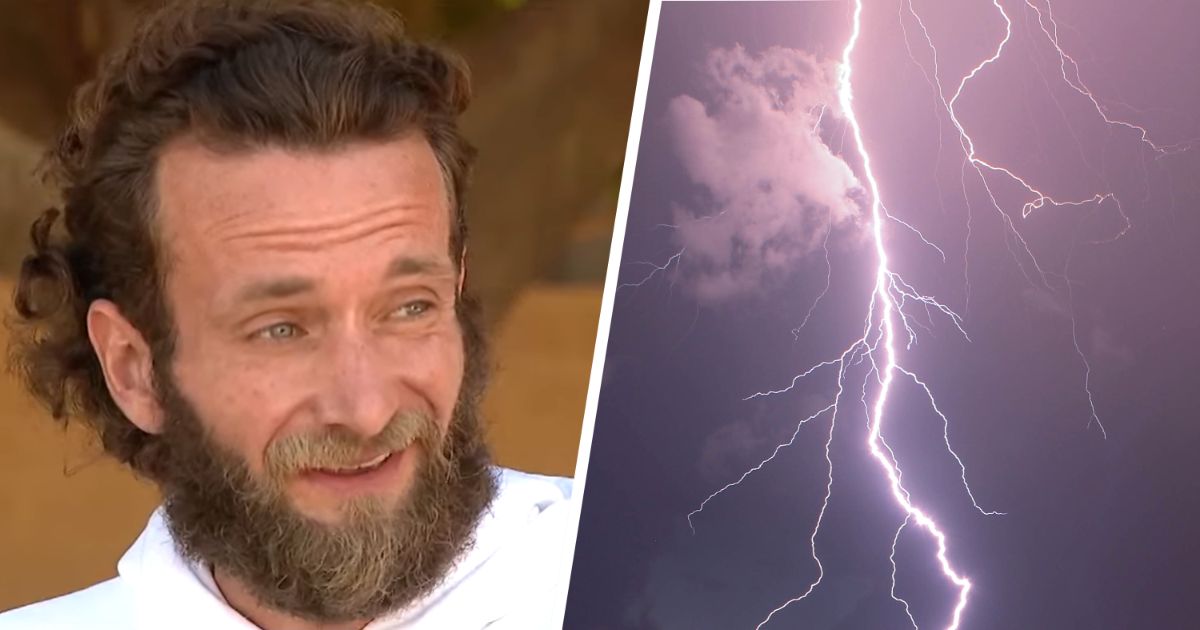 Ella Jorgensen was visiting her grandparents in Sun City West, Arizona. While stepping outside to what was just a normal rainy day at Arizona, the thunder began to rumble. Then a lightning struck near her and she fell down to the ground unconscious.
Steven Jorgensen immediately jumped into action when he saw his daughter fell to the ground. Her heartbeat flat-lined three times and each time, he resuscitated her by performing CPR. The military veteran, having years of experience in such life and death situation responded timely, in a calm manner.
"I'm just a dad taking care of his daughter," Jorgensen said. "Trying to keep calm over the whole situation, the scene from 'The Office,' the CPR training scene, kicked in my head, and you can hear me singing the Bee Gees' 'Staying Alive' as I'm giving her resuscitation," the marine veteran said.
The young girl had a burn on her chest creating a little bump and other minor burn marks on her body.
Dr. Kevin Foster, director of the Arizona Burn Center, where the young girl was treated said that she was lucky to have her father at the right time and now was out of harms way.
"When they were taking the breathing tubes out, that's when she was trying to figure out what happened. I broke the news to her that she got struck by lightning. She didn't believe me at first, and once they got the tubes out and her mom told her again, she just looked at her mom and said, 'I'm going to have a cool story to tell forever now!'" Jorgensen said.
In what could have been a very sad day for the Jorgensen's. A divine intervention has rescued their young daughter from a likely death. The family is in good spirits now.