A cute video of a basketball manager's son building rapport and team spirit within his father's basketball team is going viral all over the country.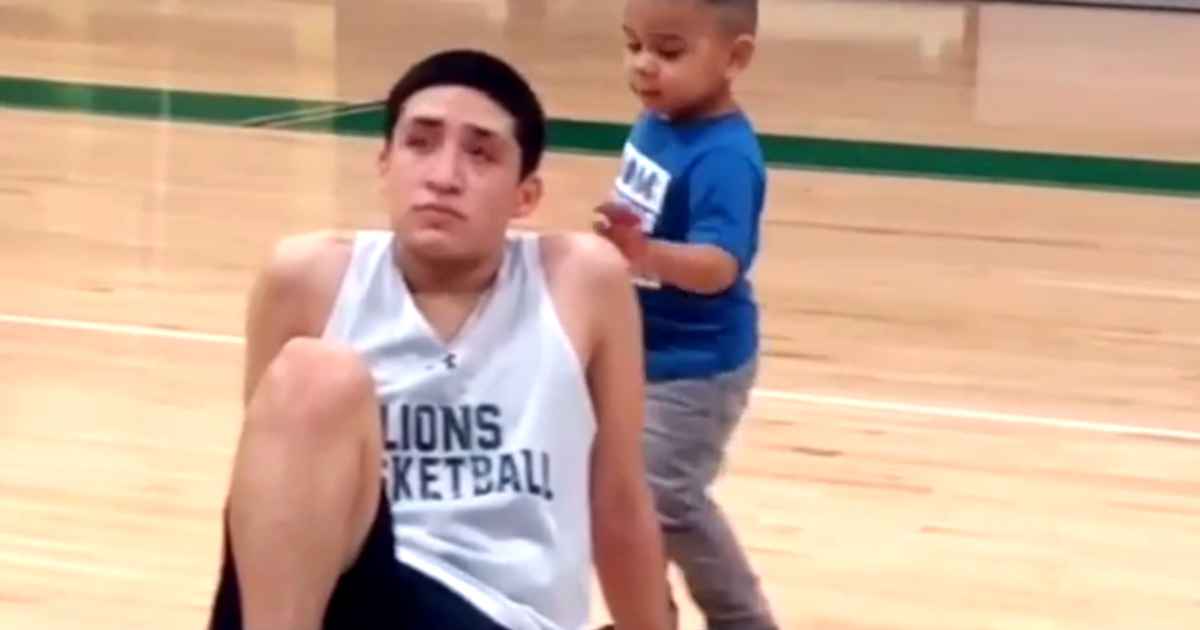 Basketball managers are extremely professional people who are responsible for developing strategies for the team to make it a winner.
As his dad is busy speaking to the team, the little boy can be seen going around to every member of the team for a hi-five.
The most adorable manager ever!