A cute video showing a little girl asking her parents if she could say a bad word is trending on social media.
The girl must have heard the bad word spoken by someone and now wants to have permission to say it.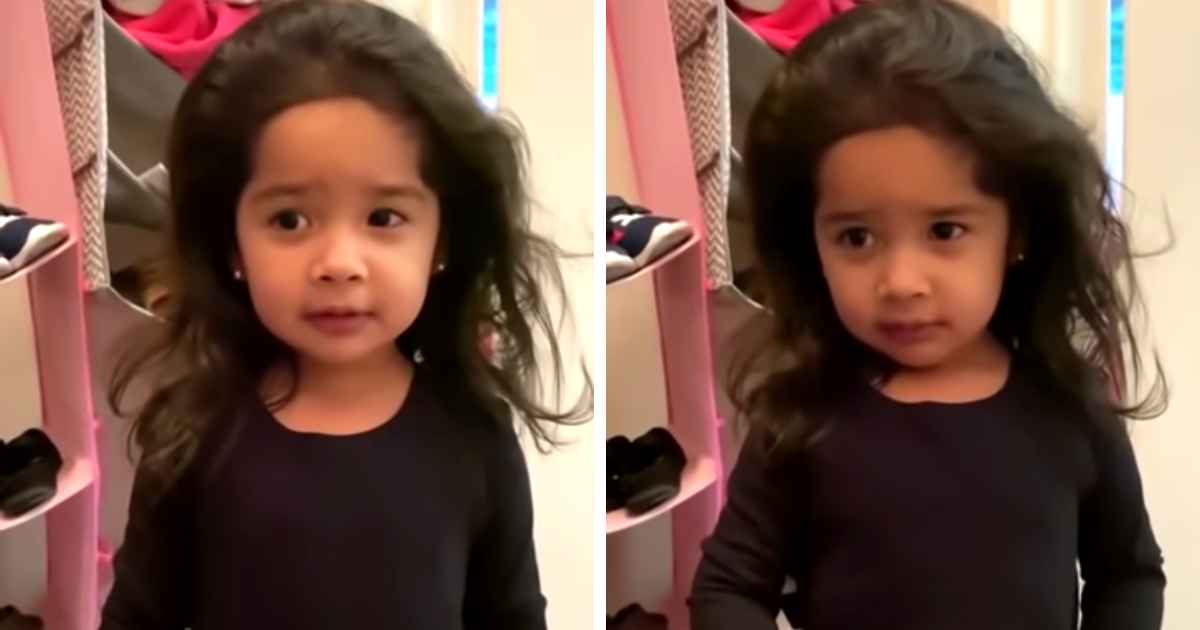 The girl seems persistent and keeps asking her mom if she could daddy.
Daughter: "Can I ask Daddy?"
Mom: "Well, yes but really no."
When the mom asks her what the bad word was, she says, it is "Oh Shoot."
The mom immediately says no to the request even though the girl keeps requesting permission to say it.
Our children today are being bombarded by indecent images and bad words from every side and it is the duty of a parent to make sure that they feed them the word of God and protect them from evil influences.
"Do not let any harm come to them. Keep each of my children safe beneath Your wings and guard them against any plots that are meant to harm or bring ruin to them. Be close to each of my children, Lord, surround them with Your favor as with a shield." (Psalm 5:11-12).