Kids have an innocent way of mixing up words; often leading to some heartwarming moments. Their purity of heart shines brightest even in these delightful mix-ups.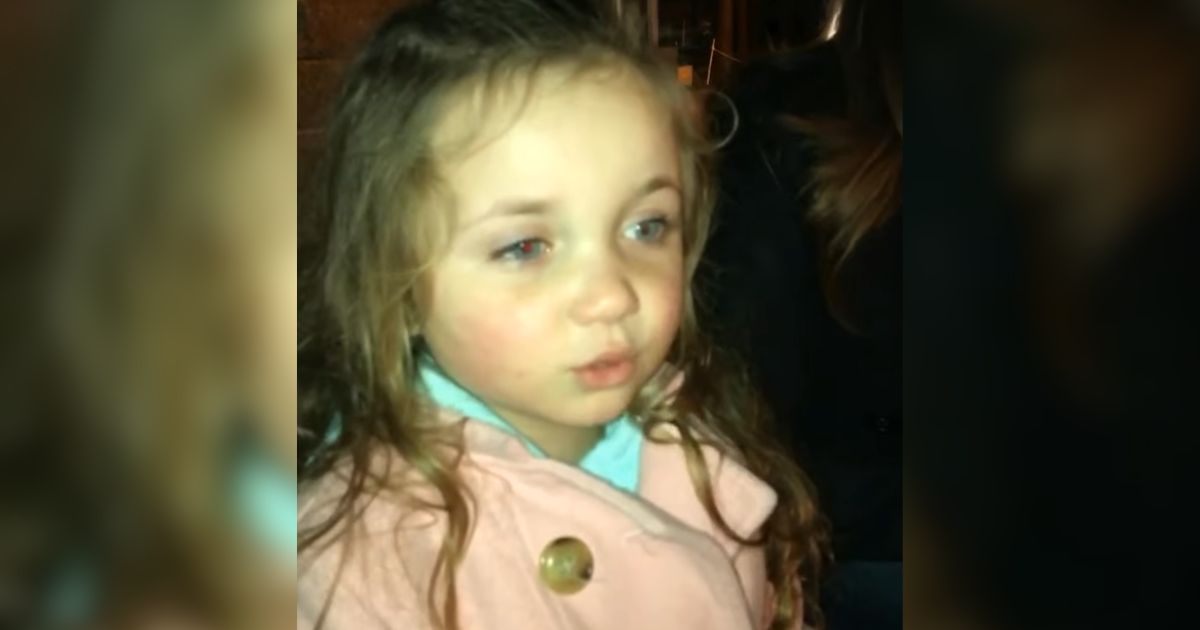 Recently, a video surfaced where a curious mother asked her daughter about what she learned at school that day. "What did you learn about in school?" she questioned.
The young girl earnestly responded, "Martha Lucr King Jr," unintentionally mispronouncing the civil rights leader, Martin Luther King Jr.'s name.
Probing further, her mother asked, "What'd he do?"
Without missing a beat, the little one replied, "He died for our sins."
Although she mistakenly referred to Martin Luther King Jr., her words echoed a deeper truth ingrained in her heart about the ultimate sacrifice of Jesus.
Just like this young girl, it's essential for us to always carry the message of God's unparalleled love and sacrifice in our hearts: "He died for our sins."
"But God demonstrates his own love for us in this: While we were still sinners, Christ died for us." – Romans 5:8.