A heartwarming moment between a little girl and her horse was captured by mom in Roma, Australia.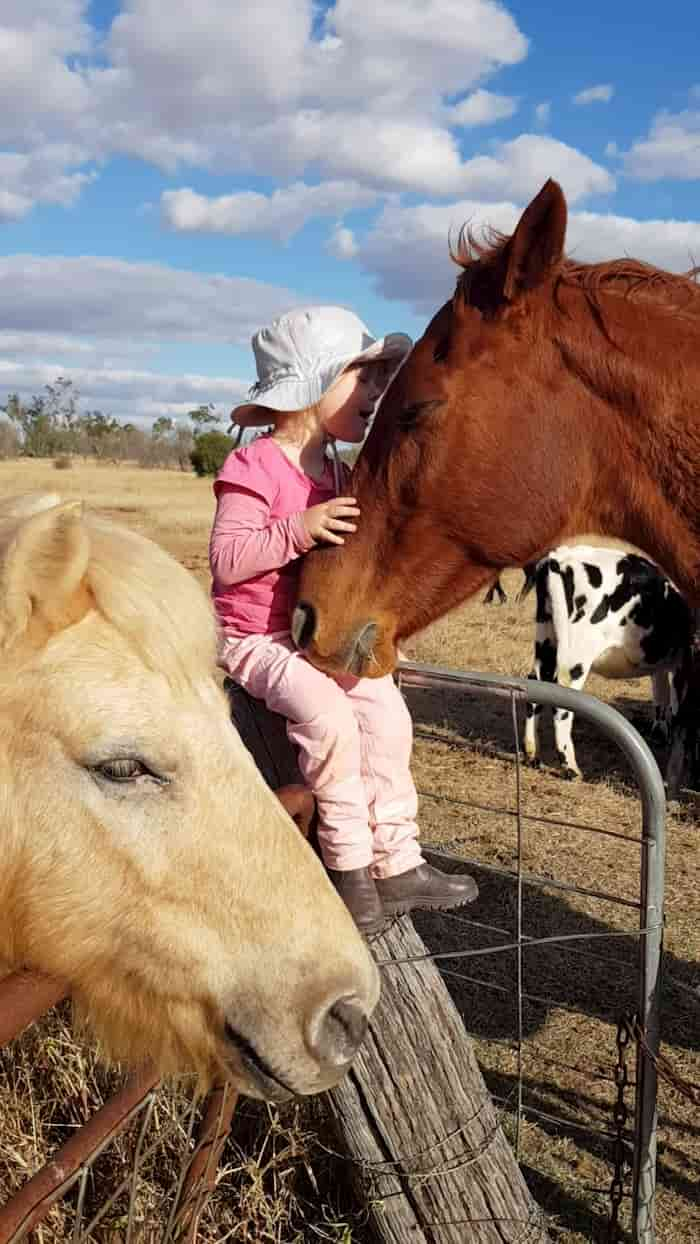 The precious moment when this 3-year-old girl sings to her horse is warming people's hearts all over the world.
"She's an Aussie country girl who enjoys having her animals around her," she said.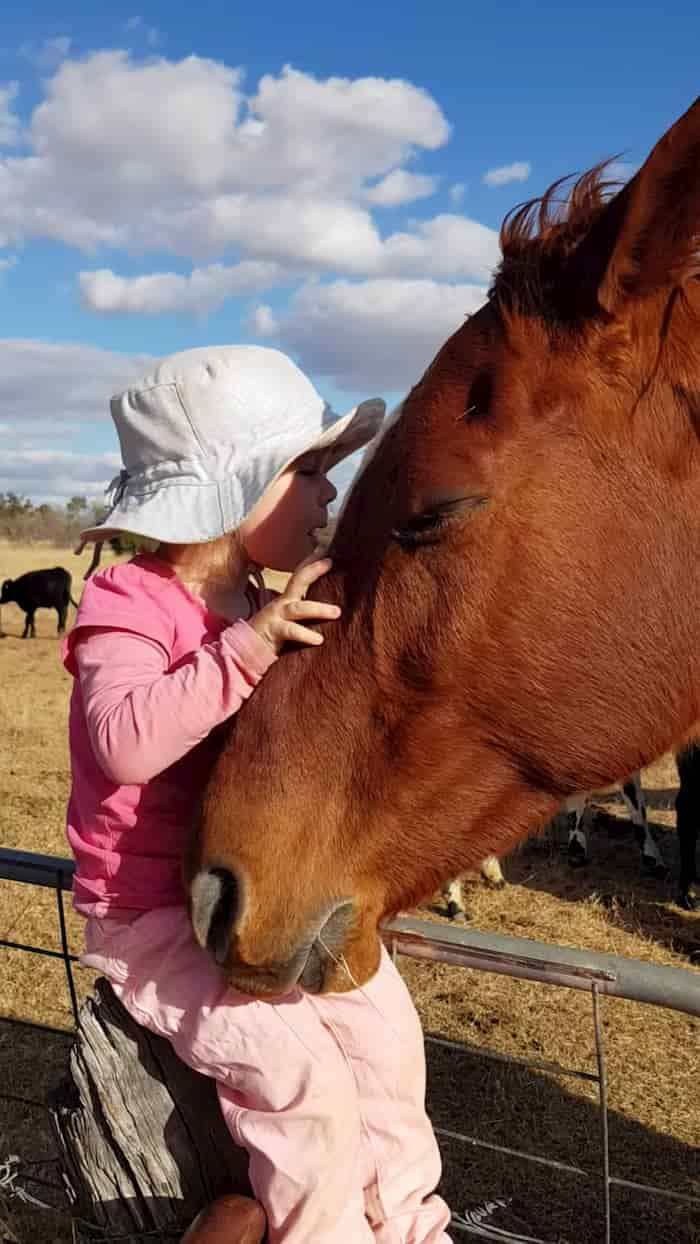 Proverbs 12:10, "Whoever is righteous has regard for the life of his beast, but the mercy of the wicked is cruel."