For many, it's a daunting task to speak or perform in front of a crowd. However, 9-year-old Brittyn seems to be made of different mettle.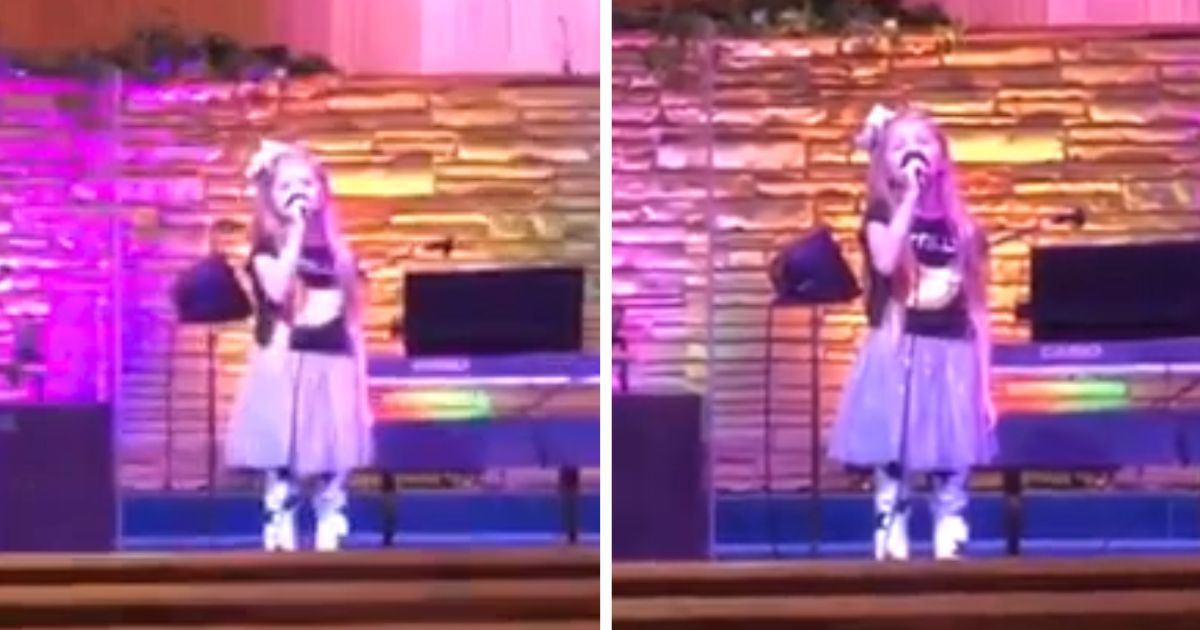 In a viral video that has been viewed over 1.6 million times on Facebook, young Brittyn stands at the forefront of a church and confidently delivers a stirring rendition of 'Rescue' by renowned Christian artist Lauren Daigle. This song, imbued with hope and assurance, speaks volumes to those who may feel lost, alone, or forsaken.
You are not hidden
There's never been a moment
You were forgotten
You are not hopeless
Though you have been broken
Your innocence stolen
Brittyn's vocal prowess left many in awe. The rich texture and maturity in her voice, especially for someone of her age, felt almost surreal. Many might have assumed that such finesse was the result of extensive training. But in a surprising twist, the Facebook caption revealed that the young performer had not undergone any formal musical training.
The congregation couldn't hold back their admiration. As the last note lingered in the air, an enthusiastic round of applause celebrated Brittyn's breathtaking performance.