A border collie turns herself in at the local police station of Loughborough, a town in Leicestershire, England, UK.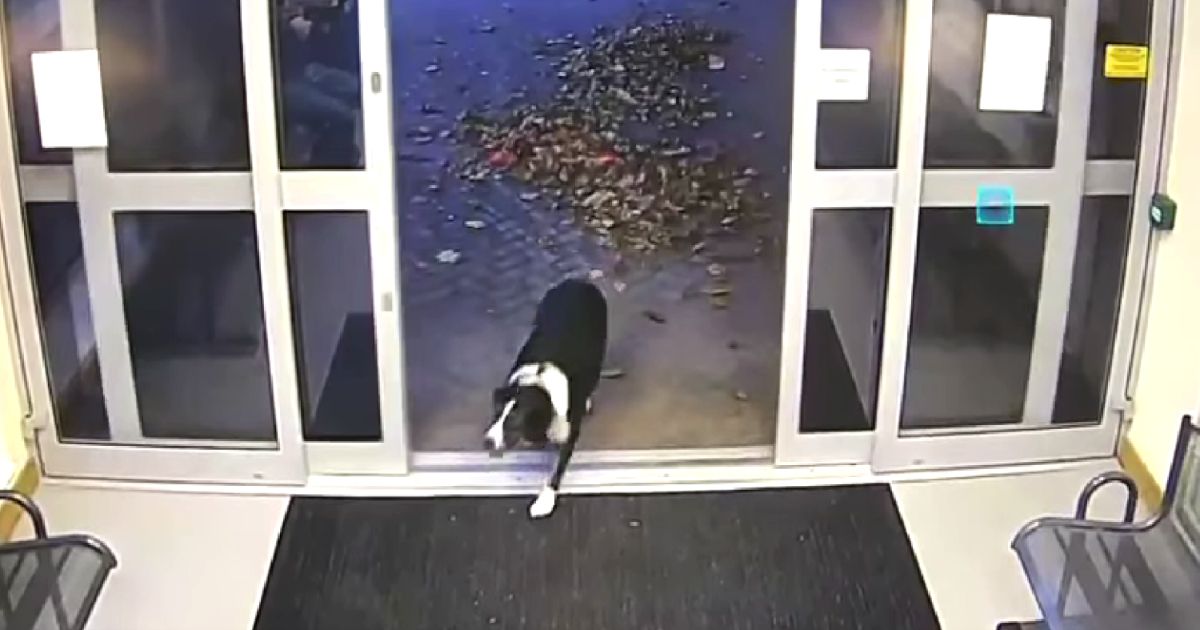 Owners Steve and Julie Harper said that Rosie, the border collie, had ran away when a firework went off while they were on a walk. And since then have been missing.
The security camera footage at the police station shows the dog coming in to the station and made herself comfortable in the waiting room.
Police said that the dog was given water to drink and befriended by a staff at the station before contacting its owner. She also had a collar, which made it easy for the police to contact Rosie's owners, who were delighted to learn that she had been found.
The dog was then re-united with the owners. "I was so pleased and so happy she was safe and so proud of her that she was clever enough to find her way to the police station," Julie said.