We read many stories of postal workers going above and beyond to save the lives of people on their route but what Mailman Fernando Garcia did will shock you.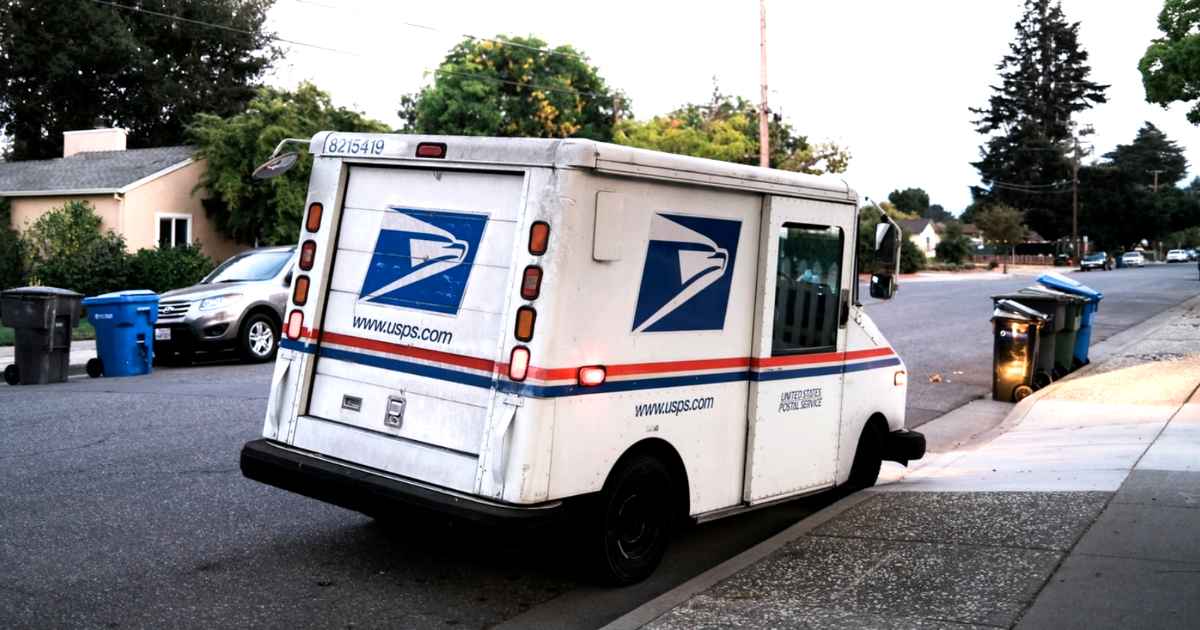 Garcia was finishing up a day of work in Norwalk, California, on Oct. 9 when he heard screaming noises. He ran toward the scream and found 70-year-old Miguel Cabral, who was doing some work on the garage had cut his arm with the chainsaw he was using.
The incident
"I was fixing a part of the roof in the garage," Cabral said. "I looked once and I knew it was bad so I told my sister to call the emergency." The gash, a few inches below his elbow, ran five inches long by three inches wide. He was bleeding so badly that he lay on the ground to slow the bleeding.
"My sister was going crazy and kept asking what to do," he said. Cabral lives with his sisters, ages 75 and 60, and it was the younger one who called for help.
Mailman's act of kindness
When local mailman, Fernando Garcia discovered them he immediately used his belt to fashion a makeshift tourniquet. "The minutes were very long," Cabral said. "It seemed like the paramedics were never going to get there." Cabral didn't end up needing surgery and can still move his fingers. He got 10 stitches and has expressed his deep gratitude for Garcia's help.
"Doctors kept asking me and checking if I could move my fingers, and I could," Cabral said. "I told him a million times, 'Thank you,'" he added, referring to the mailman. "He is the real hero." Garcia seems happy to have been able to lend a hand. "I was a little panicky but at the end of the day … I did what anybody else would have done, which was to try to stop the bleeding," Garcia said. "I was just fortunate to be there, to help him out."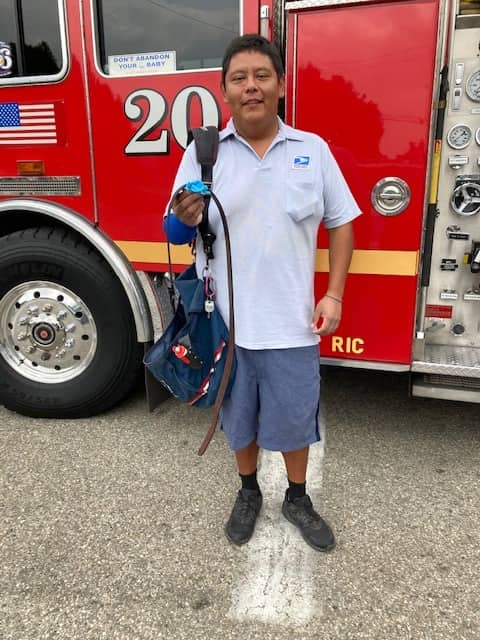 The Los Angeles Sheriff's Department Norwalk Station posted about the incident to recognize the mailman's heroics. "EVERY DAY HERO-A male accidentally cut himself w/a chainsaw," the station tweeted. "Luckily Mail Carrier Mr. Garcia heard the family's screams & sprung into action using his belt as a tourniquet 2 stop the bleeding on the man's arm. "Man has good prognosis due 2 Mr. Garcia's actions."