Four masked men were deterred from robbing a church in Ferguson, Missouri, when the pastor and the congregation stopped amidst the service and prayed over the men.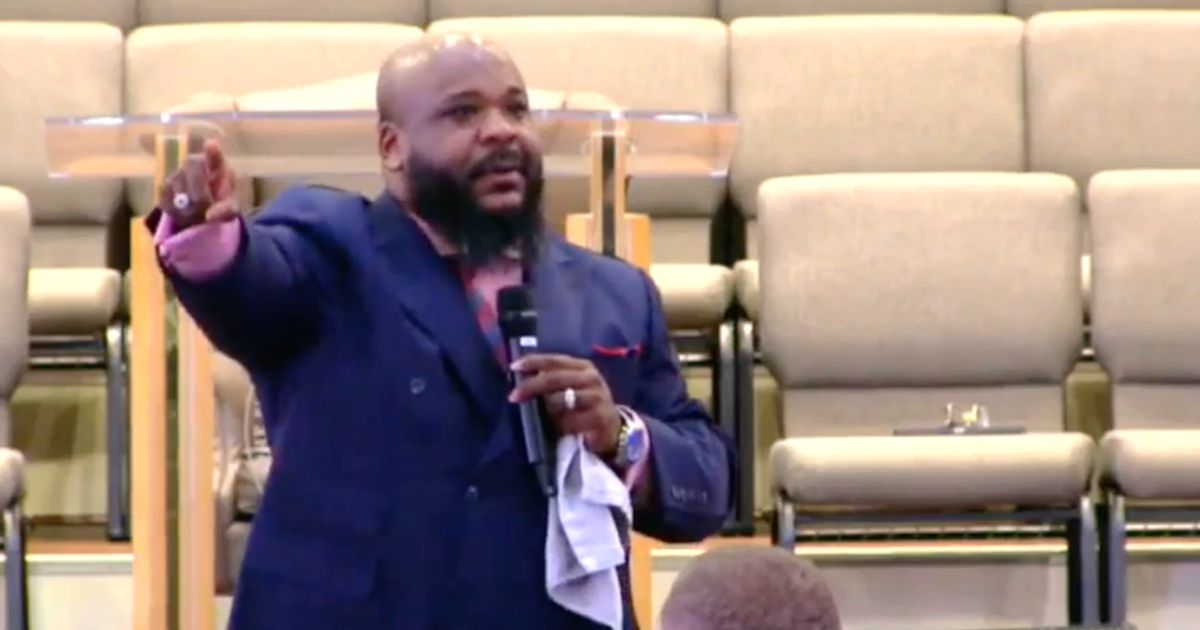 Pastor Marquaello Futrell of All Creation Family Church said that the harrowing incident took place during a Sunday morning service on 12th February. The former cop said that his cop instincts and prayers kicked in, as soon as he noticed the men coming in.
Sensing that something was wrong, he asked his director to lock the door and keep the kids safe. And he continued the service, which was on live stream, not wanting to scare the congregation or let the men know that the police were on the way.
"Me being a former police officer, I immediately noticed their waistbands, I'm like, 'There's something there,'" he said.
One of the men came in carrying two bags and questioned the Children's Services Director. Another member of the congregation saw one of the men drop a gun, and Futrell knew he had to act fast. He then called out the men on live stream and directed his media team to zoom on to them for face recognition.
"(You) saw the church and decided to come? Talk to me," he said in the video.
"I've still got a cop anointing and I still know what's going on and what's about to happen. God's about to change the enemy," he could be heard saying in the video. "Lift your voice and shout unto God!"
He then led his congregation in prayer over the men, and he believes they felt the power of God and left.
The incident has prompted Futrell and his congregation to implement active shooter drills with their own children and believes that the episode serves as a warning to other pastors and churches, urging them to be watchful and ready to defend their congregations. He also stressed the importance of background checks and being watchful while also being spiritual.
"The Bible speaks of watch and pray, so while we're being spiritual, I'm also watching around, trying to protect the congregants," Futrell said.
The Ferguson Police Department confirmed to 5 On Your Side that four men left the church that day in a black Dodge charger with tinted windows, and they're still looking for them.