Leanna Crawford sings of the goodness of God and His promise to be with us in every circumstance of our lives in her new song 'Make It Through'.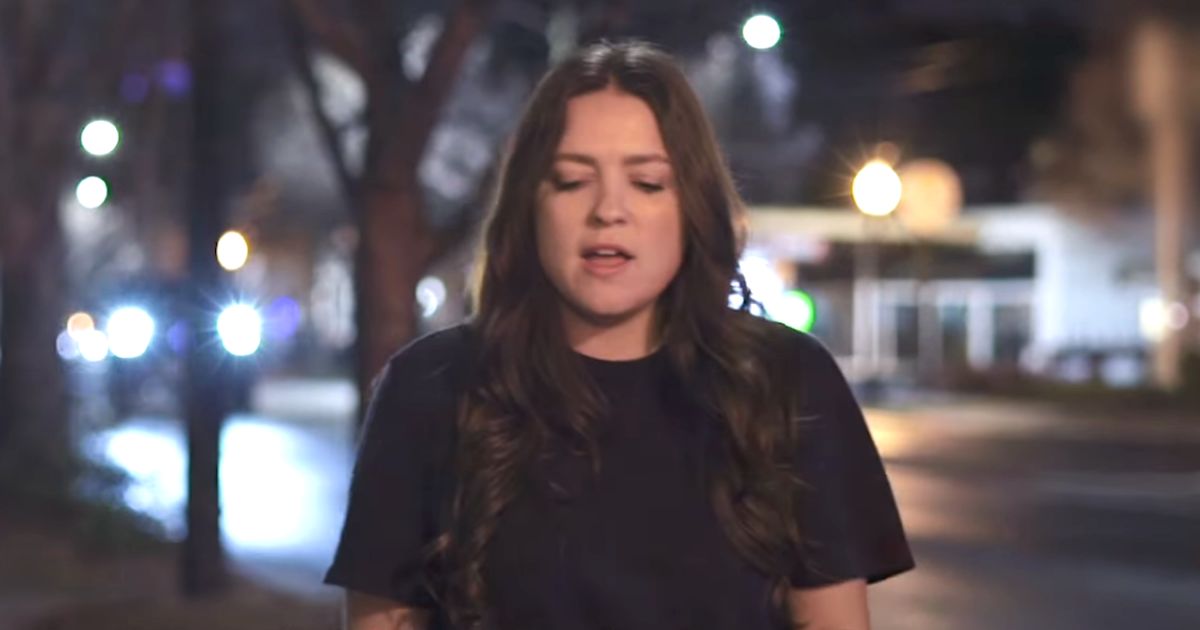 It is a song of hope that talks about God's promise to see us through hardships and moments in life that may not make sense to us. These challenges are there to mold us into the person He needs and want us to be. The song conveys a message of hope and encouragement in times of difficulty and uncertainty, with a strong emphasis on faith in God and never giving up.
I know that I know.
That I know that I'm never alone.
You tell me that Your love never fails.
And You're never letting me go.
Help me remember.
Your word is forever.
You mean every letter You say.
So, when You say.

I promise you,
We're gonna make it through.
I know you're tired of trying.
But don't quit fighting.
Cause hope is coming soon.
Yeah, I'm telling you.
We're gonna make it through.
Don't let this be the end.
And it's just the beginning.
A mountain is gonna move.
God's word stands through eternity, and He never fails to deliver on His promises. We are called to overcome this world that He will give us the strength to do so. Our destination is heaven, so this journey is just the beginning of eternity. We will surely make it through. All the struggles and the pain will be worth it when we see Him in glory and so we must not be anxious about anything.
The singer shared a note, "I wrote this song because I needed to be reminded that we don't have to walk through life alone. Not only do we have each other, we have our Heavenly Father who walks with us and sits with us when we don't feel like we can do it. He promises us that we're gonna make it through."
"Do not be anxious about anything, but in everything, by prayer and petition, with thanksgiving, present your requests to God. And the peace of God, which transcends all understanding, will guard your hearts and your minds in Christ Jesus." [Philippians 4:6]