T.P. Brown, Jr., wanted to be used mightily by God and to be able to help other people, he prayed on Friday morning not knowing that God was about to answer his prayers immediately.
While speaking to a news station, he said, "My prayer this morning was for God to show up for me and put me in an impactful position to help other people," Brown said. "Not knowing the impact that He was going to put me in today."
God answers his prayer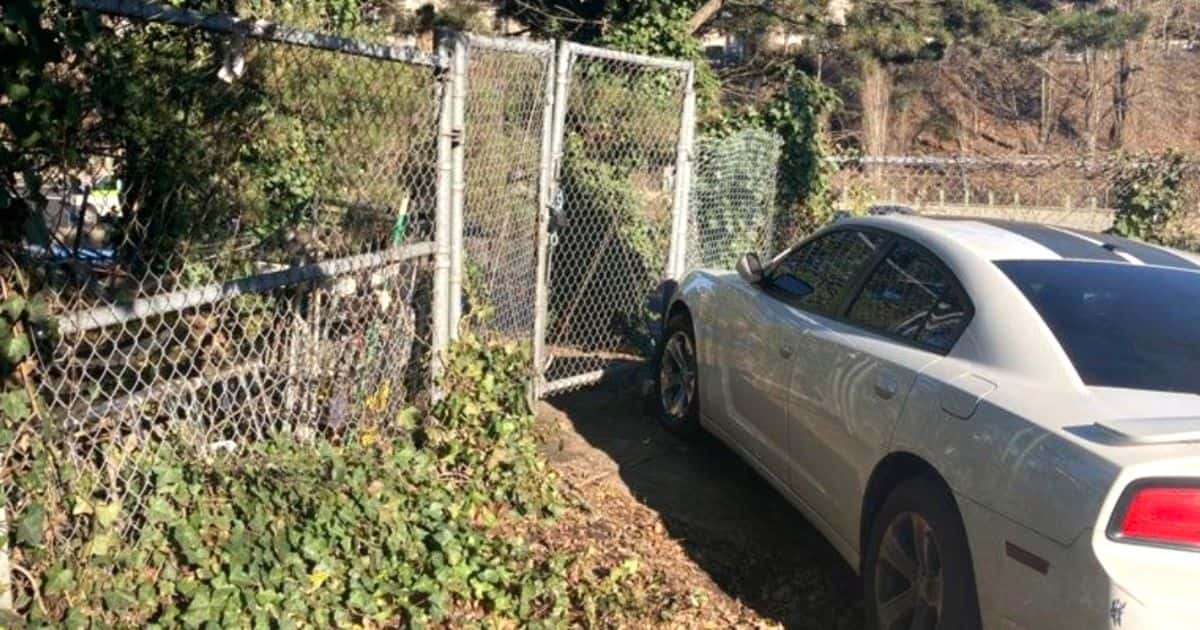 Brown was used by God to catch a man who had stolen a car last Friday in Portland, Oregon. The whole incident was every parent's nightmare as the suspect took off the running family car with the little boy still inside it. The boy's dad started chasing down the suspect in another vehicle and intentionally hit the car to make it stop. He reportedly battled with the accused.
That's when Brown, who was waiting at a red light heard about the incident and saw the suspect flee. He decided to jump in and help nab the culprit. "I saw him crossing the street. I know this was a dead end. The only option was to climb the fence or go through the fence," he said.
Brown stopped the suspect in his tracks. "I immediately floored it, pinned him against the fence. I asked him not to move until the police came here. At that point, he wanted to continue to climb the fence."
He got out of his car and detained the man until the authorities arrived. There were others who helped him, an Amazon delivery man, who managed to pin the suspect down till the police arrived. Brown is thankful to God that everything worked out well and the situation was under control.
"We could be looking for a missing child right now," he said. "I don't consider myself a hero, just another citizen called to do at that moment and that time."
None were injured including the little boy in the incident and Brown hopes to catch up with the family soon.
The suspect was identified as Justin Hill, 40, by the Portland Police on Saturday who said that they pressed several charges on him, including second-degree kidnapping and unauthorized use of a motor vehicle.
We're thankful to God for placing Brown at the right time, and at the right place, and for saving the life of a precious child.