Dennis Peek, an employee of Wendy's at Gaston County, North Carolina was unceremoniously fired from the job he was at for more than 20 years, right before his retirement.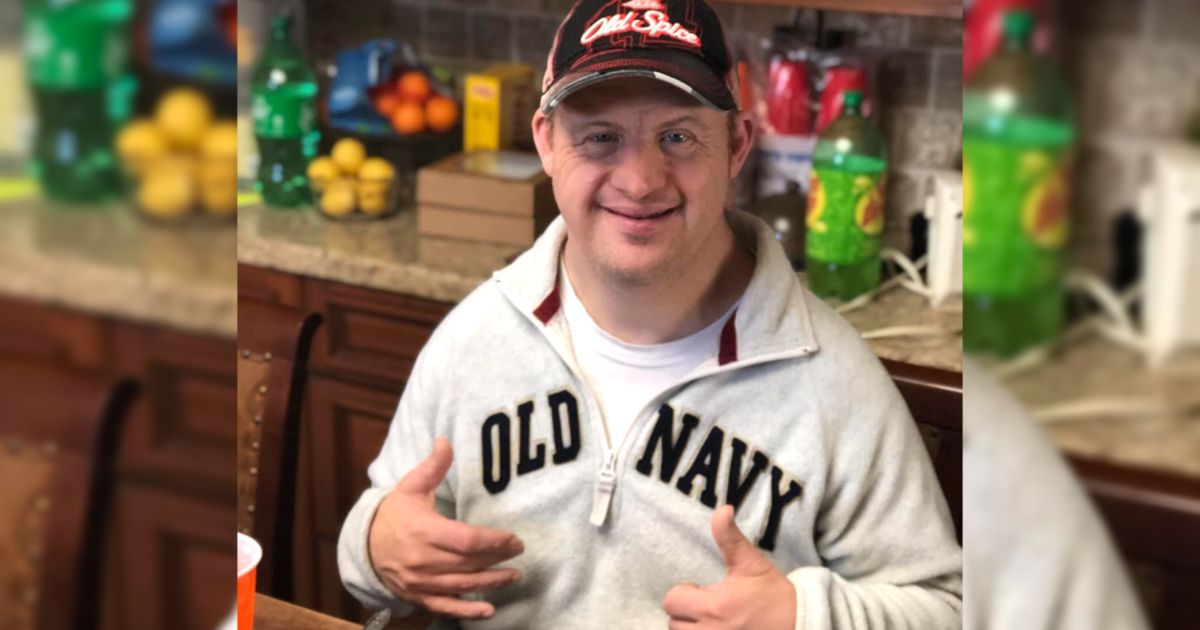 He has down syndrome and was about to retire from the job, when his family found out that he was fired. They advocated for him to have a proper retirement and received immense support and help from people.
Mails and other gifts arrived from people all over the country and abroad, lending immense encouragement and support to Dennis and his family.
"I thank God he got to live long enough to see people love him and treat him the way he deserves to be treated," his sister, Cona Turner said.
Dennis was offered back his job by the Carolina Restaurant Group, calling it an unfortunate incident However, the family have decided to move ahead with Dennis's retirement party.
The retirement party for Dennis will be held on the 5th of November at Harper Park in Stanley, a small town in Gaston County, North Carolina.
The Stanley town hall will be hosting the party while other local businesses and the Carolina Restaurant Group has also pitched in their help to host the party together for Dennis.
Carolina Restaurant Group has released a statement saying;
"We are in touch with Dennis' sister and have agreed to host a retirement party and ensure he is acknowledged for his contributions and Wendy's career. He will always be welcome and have a home at our restaurant."
The family has been overwhelmed by the kind letters and generous gifts sent to them and is grateful for all the help they have received. They are looking forward to have a meaningful retirement celebration of Dennis.