Members of the audience at a Cinema theater in Sheffield, South Yorkshire, came together to save the life of a man after he suffered a heart attack while watching the latest Bond movie "No Time To Die."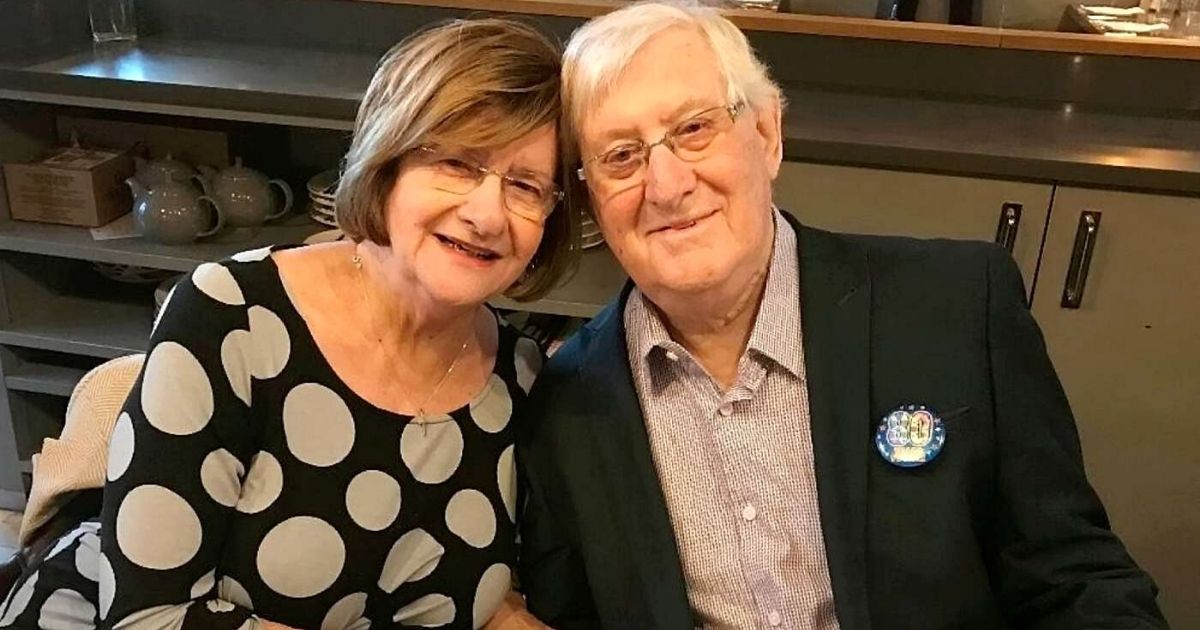 The incident happened at the Odeon Cinema when Malcolm Clarke, 81, had a cardiac arrest while watching the new movie on Saturday.
A doctor and nurse who were among the audience members helped keep Malcolm alive while the room was being evacuated. Their efforts paid off and paramedics arrived to take Malcolm to the Northern General Hospital, where he is said to be in a stable condition.
Andrew Wileman, his son-in-law, said that four people in the audience were very helpful as they performed CPR on him and took care of him for 15 minutes as he'd lost his consciousness.
No one knows the exact time they will die, as the Bible makes it clear that our lives are in God's hands. He knows the time of our death, and He has even appointed it.
"Man's days are determined; you (God) have decreed the number of his months and have set limits he cannot exceed" (Job 14:5).
But the four people who consisted of two women and two men were not to be found after Michael was taken to the hospital. He said that they were instrumental in saving Michael's life, as the consultant at the hospital told them that if the prompt CPR had not been given to Michael before the ambulance had arrived, he would have died.
Malcolm spent time checking out childhood haunts in Chesterfield and around where he had grown up as a belated treat for his 80th birthday. He and his wife Jacky went to see the latest Bond film on Saturday night where he suddenly became sick.
Andrew concluded that Michael was unconscious during the time when the good Samaritans worked on him with the defibrillator available at the theater. Since then the family has met with three of the four people who helped save his life but wanted to meet up with the fourth to thank them.
Our lives are in God's hands and you must make sure that you have surrendered yourselves to Christ and if you haven't made that commitment to Him yet, then do it today.