A heartwarming scene was witnessed in Houston, Texas when in the middle of the protest and riots in our country, a man was seen praying with police officers. The man was witnessed praying with Harris County Precinct 4 deputies.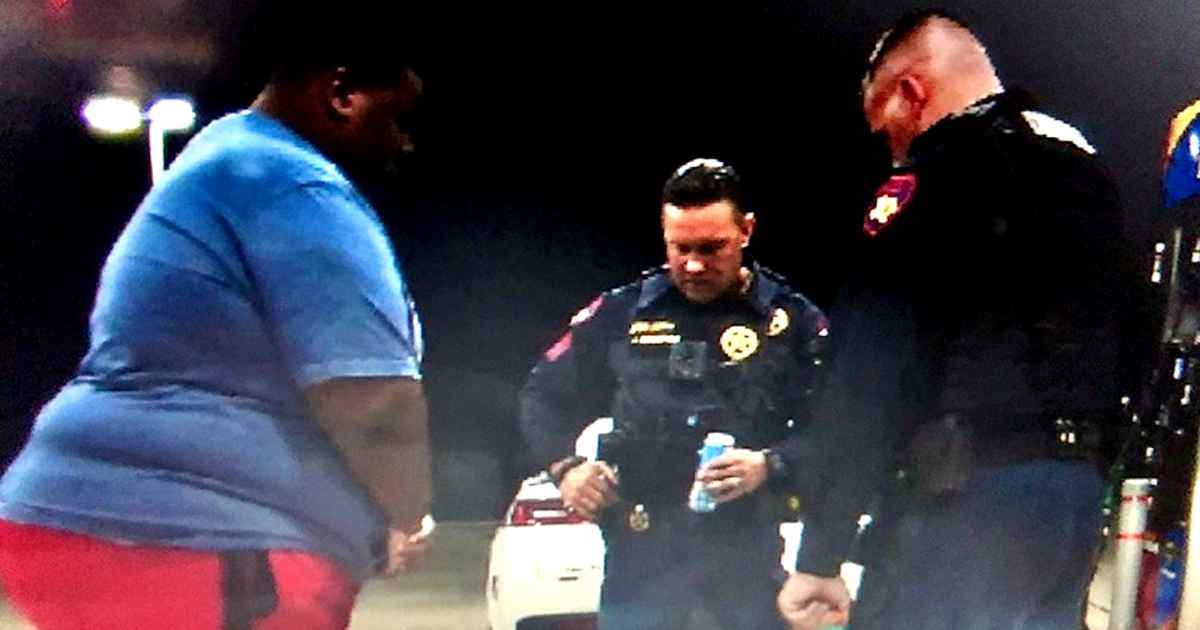 Precinct 4 is one of four precincts located in Harris County, Texas, and boasts a population of over 1.2 million people.
Constable Mark Herman's Office announced that the deputies were at a gas station on Airtex and the North Freeway when a young man flagged them down. Deputies revealed that the man thanked them for their service and asked if he could pray for their safety.
Precinct 4 shared a photograph of that incredible moment where the man and two deputies can be seen standing with their heads bowed.
"We are thankful for the incredible relationship we have with our community," officials said in a statement.
This is another wonderful moment where our Police officers have been appreciated for all that they do to keep us safe and sound. God bless our Police officers and their families.