A Good Samaritan saved a little boy's life after seeing him face down in a New York swimming pool. Anthony Torres was in tears when he told a news station about the incident that had shaken him up.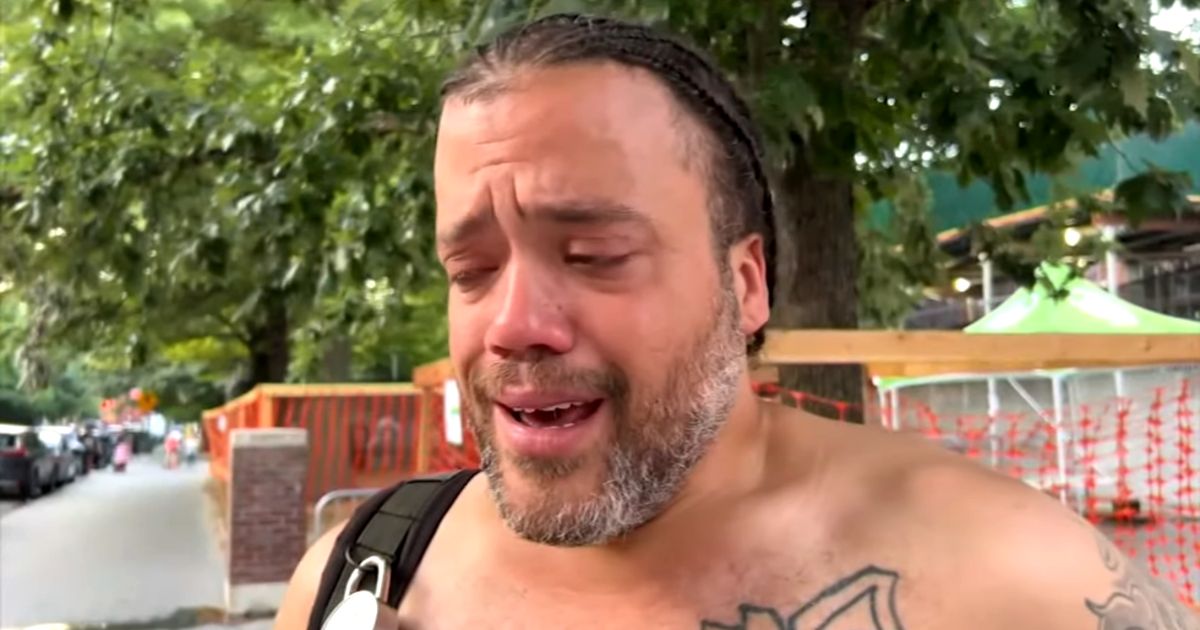 No child should be allowed to be alone in the swimming pool unattended because the results can be devastating. We cannot even think of what would have happened to the boy if Torres wasn't around.
Torres said that he went for a swim Sunday at McCarren Park Pool in Brooklyn and noticed the 5-year-old boy looking lifeless and facedown in the water. Torres did not wait for lifeguards to come and help but jumped straight into the pool.
"When I picked him up out of the water I kept screaming, 'Help!'" Torres said. "I submerged myself into the water to pick him up. He was facedown in the water in like a fetal position."
Later the lifeguards performed CPR on the boy after which he was taken to the hospital, where he is expected to make a full recovery.
People who saw the incident said it was "scary" to watch the child not responding to CPR but thank God that finally he was able to breathe and survive.
Torres was visibly moved and said, "It's traumatic. I was a lifeguard for two years," he said crying. "I've never seen nothing like that. It's a very traumatic experience."
We thank God for putting Anthony Torres at the right place, right time so that an innocent child's life could be saved.