A quick-thinking man saved a distracted woman from being hit by a car.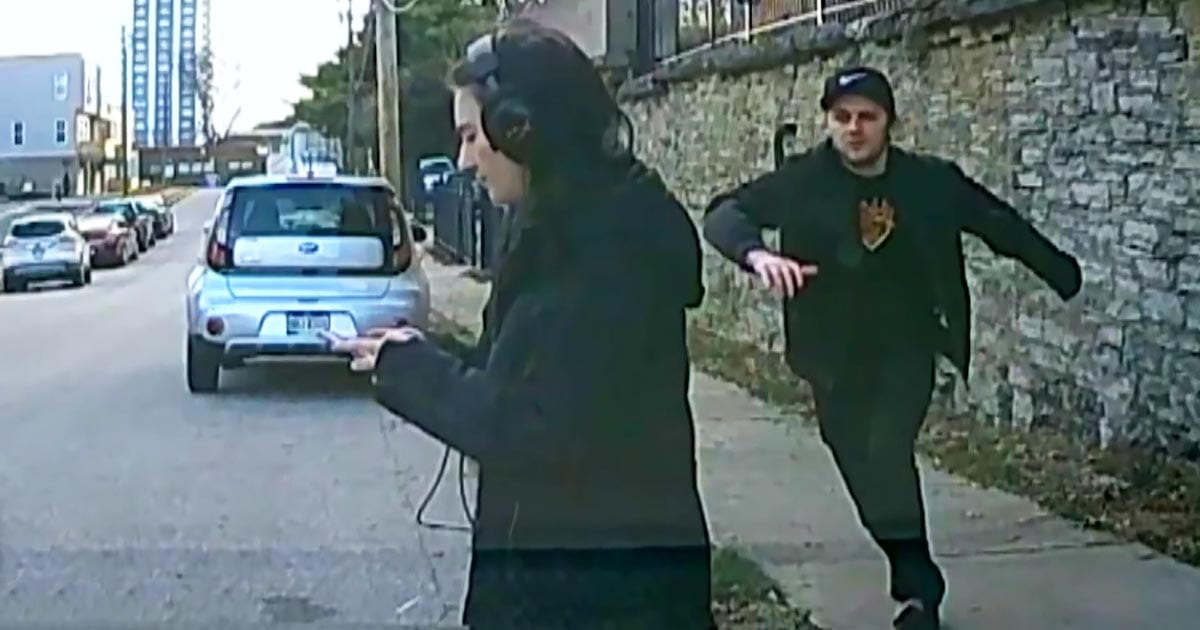 We have seen lot of people in busy streets walking with their heads down, looking at their cellphones. Both the young and the old can be seen engaged with texting, gaming and social media without even bothering what's happening around them. They are putting themselves and others in serious trouble. This is what exactly happened in this video.
A woman in downtown Cincinnati was texting and wearing headphones while she tried to cross a street. Without looking up, she headed straight into the oncoming traffic. It was then 25-year-old Chris Allen stepped into save her life.
"I was trying to wave to her," Chris said. "She couldn't hear me obviously, so I ran out and just kind of pulled her back. After all that happened, she was kind of in shock."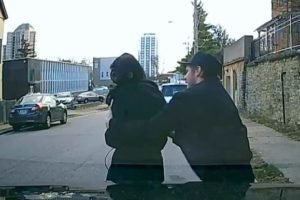 Thankfully, God placed the right person in the right place at the right time. His quick-thinking action saved the life of this woman from oncoming car.
This video is a reminder to all of us to avoid using phones when walking around.
Chris shared this sensible advice after saving the woman.
"Stay off your phone when walking," he said. "Your safety is everything."