The stage of America's Got Talent 2019 belonged to 18-year-old Polish guitarist and arranger Marcin Patrzalek, as he wowed judges and audience with yet another mind blowing guitar performance.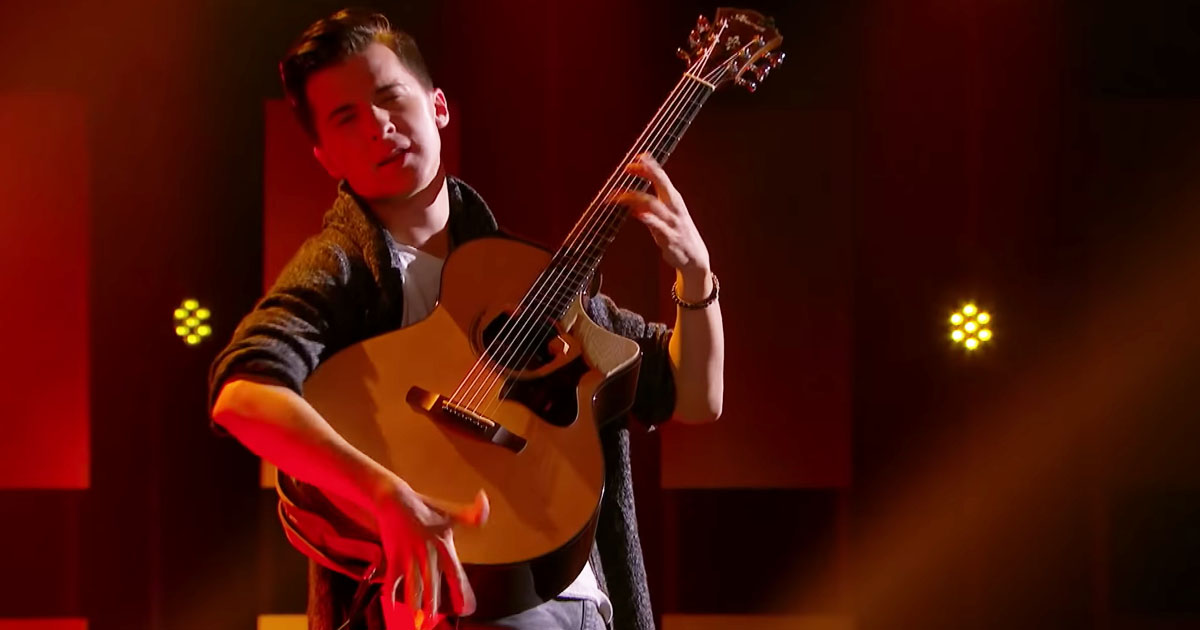 Patrzalek made a name for himself on AGT for his classical and flamenco talents, by transforming the guitar into a percussion instrument. His fingers were flying faster than an eagle and his fingerstyle masterclass looked loaded with a Latin spirit, with him beating and tapping on the guitar.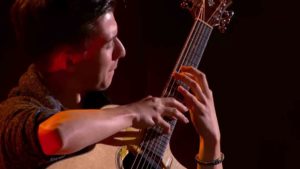 Judge Julianne Hough was quick to add, "I think you have a shot to win this whole thing." Simon Cowell remarked, "The fact you got the reaction you just got without anything around you, other than just you and the guitar and a couple of wires, really tells us what an amazing talent you have." In terms of musicianship, noted Cowell, Patrzalek is "one of the best I've ever heard."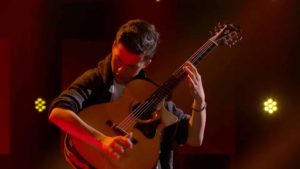 Patrzalek is no stranger to showbiz, as he won the Polish TV talent show Must Be The Music in 2013 and won Italy's talent quest Tu Si Que Vales. This year the talent is just extraordinary at AGT 2019 and we can't wait to see who wins this one.