Top 10 finalists of America's Got Talent season 14, The Ndlovu Youth Choir from South Africa, returns to the stage at AGT- All Stars and entertains the crowd with a beautiful performance of their original song.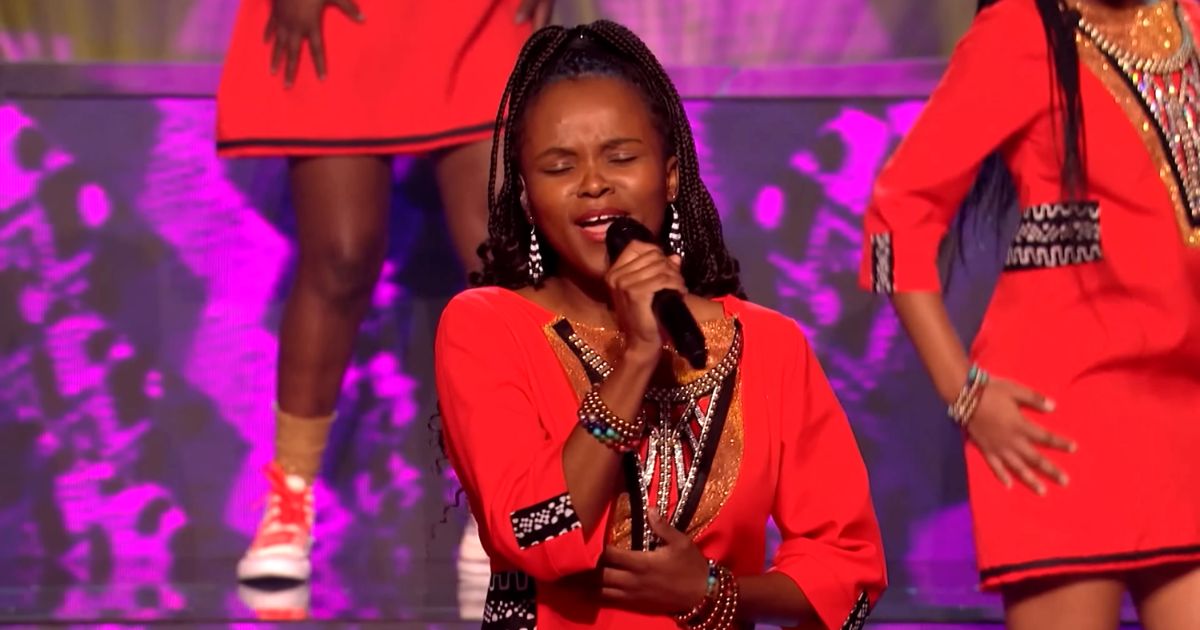 The youth choir from South Africa is a part of the Ndlovu Care Group's globally acclaimed childcare program, which aims to level the playing field for children from underprivileged backgrounds, providing them with the same level of musical tuition, care, and opportunities as their more affluent peers.
Talking about their return to the big stage, one of the choir members said, "I say the message we always try to transcend is that you can overcome your obstacles. Your problems, it should never define you. We're excited to be here on AGT All-Stars, we want to show the whole world that anything is possible."
The choir presented a vibrant, exuberant, and colorful performance, of their original song titled, 'We will rise', which talked about the spirit of human resilience. The mesmerizing choreography added to the beauty of their performance, making it truly unforgettable.
"We've used you as a reference for some of the best quads we've ever had", said judge Simon.
While judge Howie said that the choir was his favourite among all the others that had come onto AGT.
After the performance, the choir received a standing ovation from the judges and was highly praised for their evocative style of performance combined with the quality of the talent.