Actor Mark Wahlberg talks about Lent, his faith, and the role it plays in his life in a recent talk with Savannah Guthrie on the Today Show. The actor had been open about his relationship with God and often shared and talked about his faith.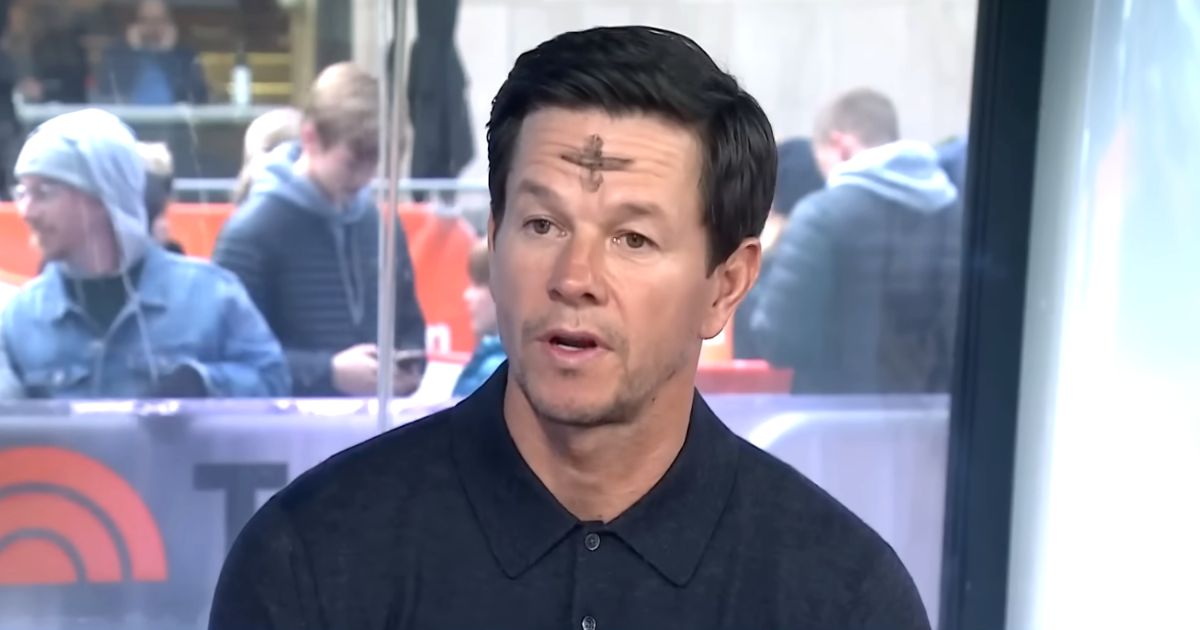 During the talk, he acknowledged that talking about faith and religion is not popular in Hollywood and that he would not want to force his faith on others. However, the actor explained that he cannot deny his faith as that would be a sin. "…I cannot deny my faith. It's important for me to share that with people."  Mark also said that by focusing on God, he had been able to become better as a person.
"God did not come to save the saints. He came to save the sinners," Mark said. "We've all had things and issues in our lives, and we want to be better versions of ourselves and through focusing my faith, it's allowed me to do that."
Talking about the Lent season and fasting, the actor pointed out that fasting was not so much about giving up food and that there are many different elements to fasting. "I think the important thing to understand is if, first of all, if you have issues with food, there are other things. God knows the things that he wants you to detach from, " he explained.
He acknowledges that observing Lent and fasting has taught him a lot about discipline with positive benefits in his personal life and career.
Mark also talked about how he would want his kids to come to faith in a natural way and see the importance of prayer through his exemplary living. "I want them to understand that dad has to start his day by getting on his hands and his knees and no matter where I am, the priority on Sunday is to go to church, "he said.
We thank God for Mark and pray that his life will continue to be a guiding light for others, especially in Hollywood to come to know Jesus Christ.