Home Free is known for their incredible a cappella arrangements. This time, they sang the Christmas favorite, 'Mary did you know,' and listeners considered it to be one of the best covers of the song ever.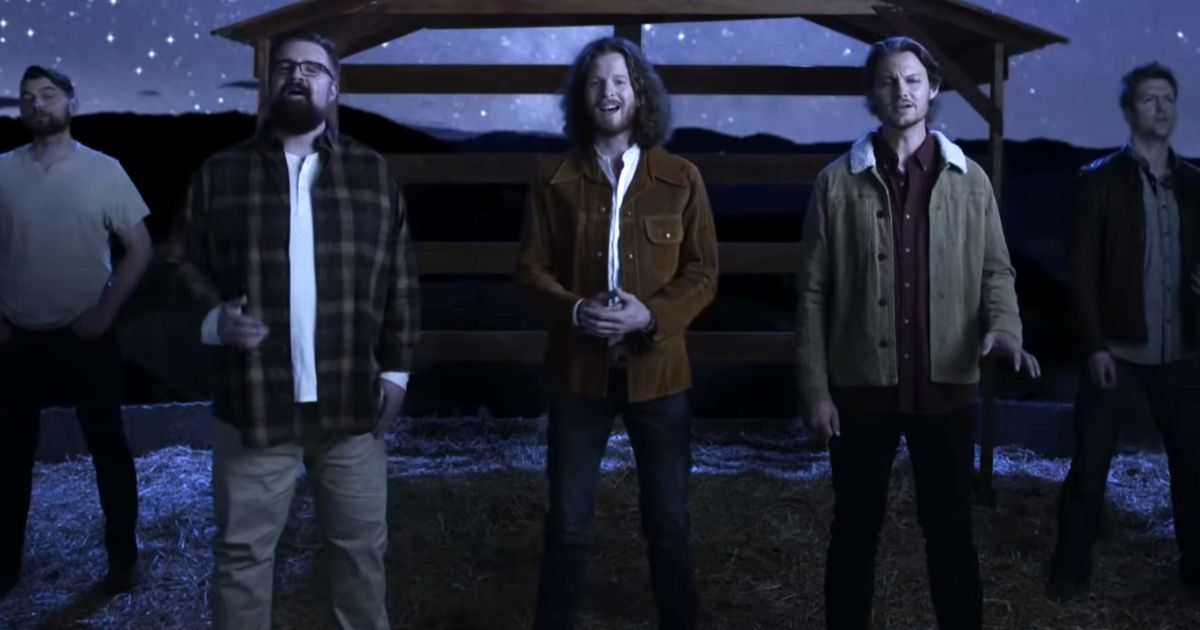 Home Free is an American a capella group with five members. They have two tenors, baritone, bass, and even a beatboxer. Undoubtedly, they took this Christmas song to a whole new level. Their voices alone are enough to make it come to life. The musical arrangement and harmony are extraordinary.
Mary did you know that your baby boy
Would one day walk on water?
Mary did you know that your baby boy
Would save our sons and daughters?

Did you know that your baby boy
Has come to make you new?
This child that you delivered will soon deliver you
This song speaks about Jesus being divine and human at the same time. It's appropriate to be reminded of what Jesus did for us through songs like this. Christmas is all about our salvation, and not the holiday cheer and gifts.
When you kiss your little baby
You kiss the face of God
May this remind us to revere and worship Jesus in Spirit and truth this season. May not the amount of money, number of gifts/parties dictate our happiness. Christmas is the best day ever because of a loving God who became man to save mankind. Salvation is the best gift one can ever receive.
"Behold, the virgin shall conceive and bear a son, and they shall call his name Immanuel" (which means, God with us)." Matthew 1:23