Mathias Uribe was a 14-year-old pianist with dreams of becoming an engineer, attending MIT, and filling his family's Tennessee home with melodies of Mozart. He competed in track and field and cross country meets and was a high achiever in advanced academic classes. "He's a very active kid, a sweet loving boy," his father, Edgar Uribe, expressed.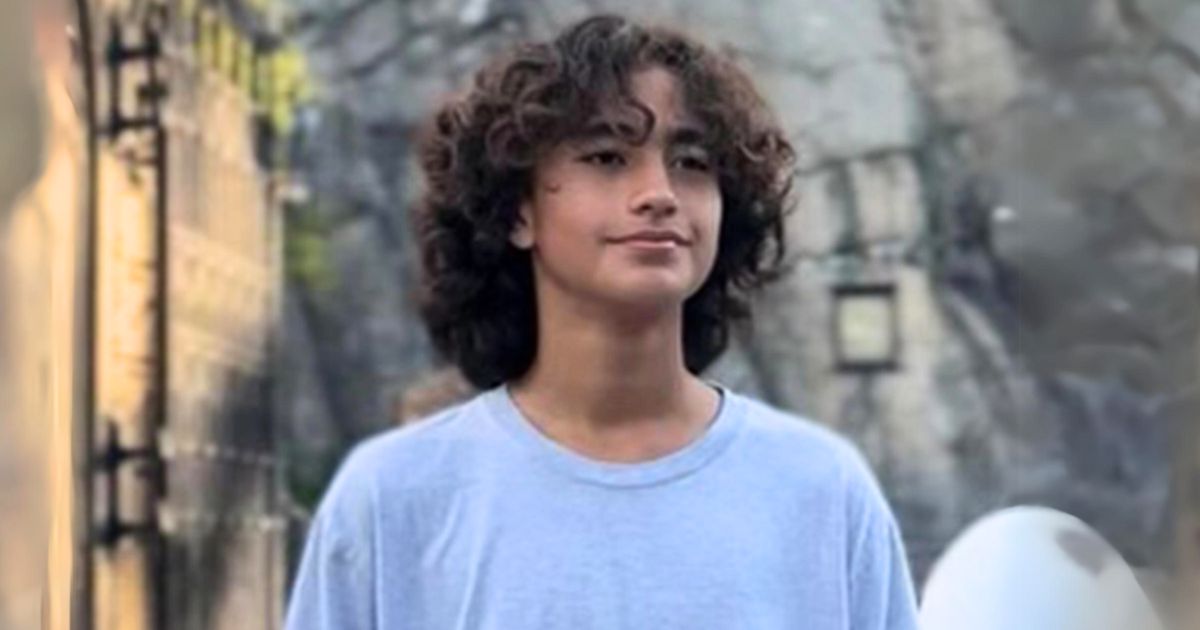 However, Mathias's jubilant life journey took a heartbreaking detour in June. Following rare complications from the flu, this brilliant teenager found himself lying in a hospital bed in a Nashville ICU, with his hands and much of both legs amputated. "I mean, to this day I still wake up in the morning and I can't believe we're going through this," shared an emotional Edgar.
Mathias came down with a fever, showing flu symptoms, and despite two medical consultations, his condition worsened. After a night filled with severe vomiting, Edgar hurriedly took Mathias to the emergency room on June 30. It was there that Mathias's heart stopped for six minutes. "We were in shock. Everything just seemed to go in slow motion," Edgar recounted, recalling the sheer terror of those moments.
Following a diagnosis of pneumonia and toxic shock syndrome, attributed to the group A Streptococcus bacteria, Mathias was immediately airlifted to Monroe Carell Jr. Children's Hospital. The medical team was extremely concerned about his condition, and the prognosis seemed nearly hopeless.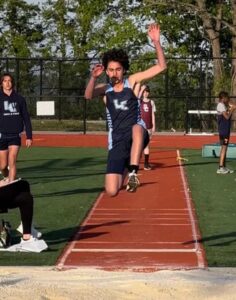 After two weeks on a ventilator and an ECMO machine, which were crucial to keeping blood circulating through his body, Mathias and his family received the devastating news: he needed his hands and legs amputated.
"Just imagine you having a conversation with your 14-year-old boy," Edgar relived the moment he had to convey this shattering news to his son, "I'm telling him we have to remove these body parts because if not, you won't be able to make it." Mathias's response was heart-wrenching; he cried, grappling with a reality no child should ever face.
Dr. Katie Boyle, a member of Mathias's medical team, termed his survival and healthy brain function 'miraculous' after enduring six minutes without oxygen. "Having influenza or flu can make it so that a bacteria can get a foothold and cause an infection," she explained, stressing the extreme rarity of Mathias's condition.
Facing over a dozen surgeries and two more ahead before transferring to a rehabilitation hospital in Atlanta, Mathias remains hopeful. He aspires to regain his ability to play the piano and run with high-tech prosthetics, estimated to cost about half a million dollars. A GoFundMe page, initiated by Edgar's niece, seeks to alleviate the financial burden, as the extent of insurance coverage remains uncertain.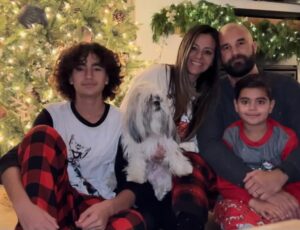 Even in the midst of their pain and sorrow, the Uribe family holds fast to their faith. "We pray a lot as a family," shared Edgar. The relentless spirit and determination of Mathias act as pillars of strength for the family, keeping them grounded in the miracle of his second chance at life. "God gave you a second chance. You're still alive," Edgar gently reminds his son, emphasizing, "And I know God has a purpose for you." The ongoing stream of love, encouragement, and support from friends, family, and even those they have never met continues to lift the family's spirits.
For the Uribe family and Mathias, their faith and the support from their loved ones are the sweetest music, reinforcing the belief that life, with its high and low notes, is a symphony of hope and resilience, orchestrated by divine grace.
"But those who hope in the Lord will renew their strength. They will soar on wings like eagles; they will run and not grow weary, they will walk and not be faint." Isaiah 40:31