Mat and Savanna Shaw are getting us into the holiday mood with 'Breath Of Heaven' from their brand new Christmas album, 'The Joy Of Christmas.'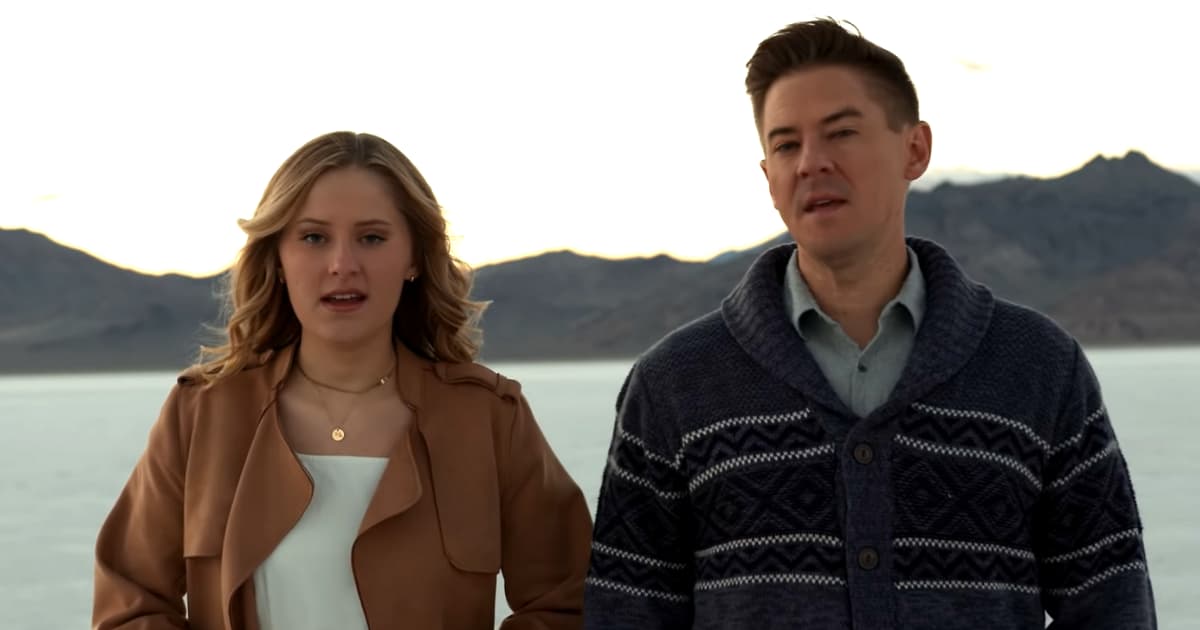 It's been a year and a half since Mat and Savanna Shaw have gone viral and now they've released their fourth album.
'Breath of Heaven' is a song co-written and performed by Amy Grant that is about Jesus Christ's birth told from the perspective of Mary.
The father-daughter duo from Kaysville, Utah, has been very busy connecting with a worldwide fanbase and putting on concerts.
"I honestly feel like this is the best album that we have done so far," Savanna Shaw, 17, said. "So much work and so much thought and love have gone into this album."
The rich tone of Savanna's voice is just perfect for this song. it is a beautiful representation of Mary sung as a duet.
The daddy daughter's voices emote every word in this song, it is so moving and touches our spirit. The song is visually stunning as well and we love Stephen playing the piano so skillfully.