Max Lucado, one of the most popular pastors and best-selling authors shared a health update about his Aortic Aneurysm.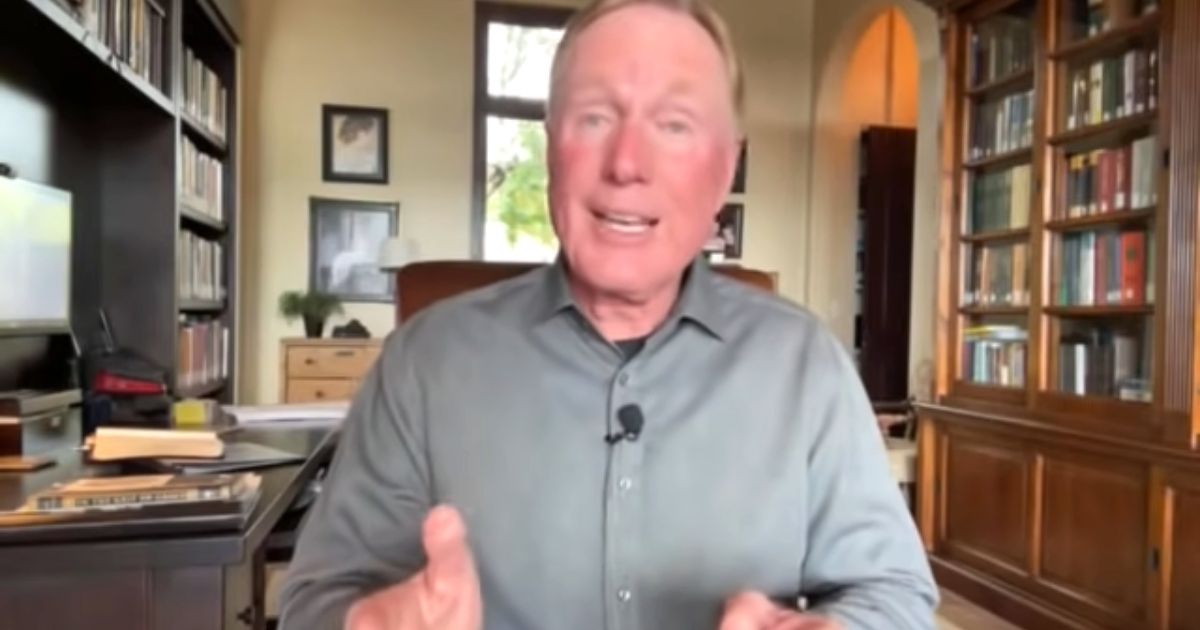 He was diagnosed with a large Aortic Aneurysm last mid-August. "An aortic aneurysm is a balloon-like bulge in the aorta, the large artery that carries blood from the heart through the chest and torso. Aortic aneurysms can dissect or rupture: The force of blood pumping can split the layers of the artery wall, allowing blood to leak in between them," as described in www.cdc.gov. This is certainly, a dangerous situation to be in which might require a major surgery very soon.
However, God has another way of writing his story. Max made an announcement via Youtube about his health condition recently. He said, "It certainly seemed that surgery was going to be a part of my future. After undergoing a couple of more tests, however, just a few days ago, we were given some surprising and unexpected news. The measurement of my aneurysm has actually diminished. No one saw this coming!"
He went on to explain that "The medical team credits a more precise test, and they very well may be correct. But I want to be quick to credit a good God who, in this case, is choosing to keep a hand of grace around the aneurysm. The bulge is actually reduced to the point that I don't even have to go back to the doctor for a year."
He also mentioned that a friend has been praying for him and has been pondering on the book of Job and framing his prayers based on it. He narrated, "In chapter 38, God presents himself as the one who shut in the sea with doors, who made garments for the clouds, who fixed the limit for the waves, and he said, 'this far you may come but no farther'. That's in verse 11. We thank God that he did the same with the aneurysm. He has spoken to it and said, 'this far you may come but no farther'."
Max was thankful to the medical team, people who prayed for him, but most of all, to a loving God. A miracle of this magnitude can only be performed by an all-knowing, powerful God! The medical experts may have the expertise and instruments to properly diagnose and cure health concerns, but it's only God who can stop any sickness at His word! Let's trust Him for whatever concerns we may have for nothing is too hard for the Lord.
"When I made the clouds its garment and wrapped it in thick darkness, when I fixed limits for it and set its doors and bars in place, when I said, 'This far you may come and no farther; here is where your proud waves halt'?" Job 38: 9-11