A few thousand volts of electricity are enough to finish a man's life, but even after being struck by it, and not being able to breathe for 20 minutes, he still survived, and is being hailed as a 'Miracle Man.' Twenty-year-old Michael Pruitt spent 20 minutes dead after being electrocuted accidentally, but God had bigger plan for his life.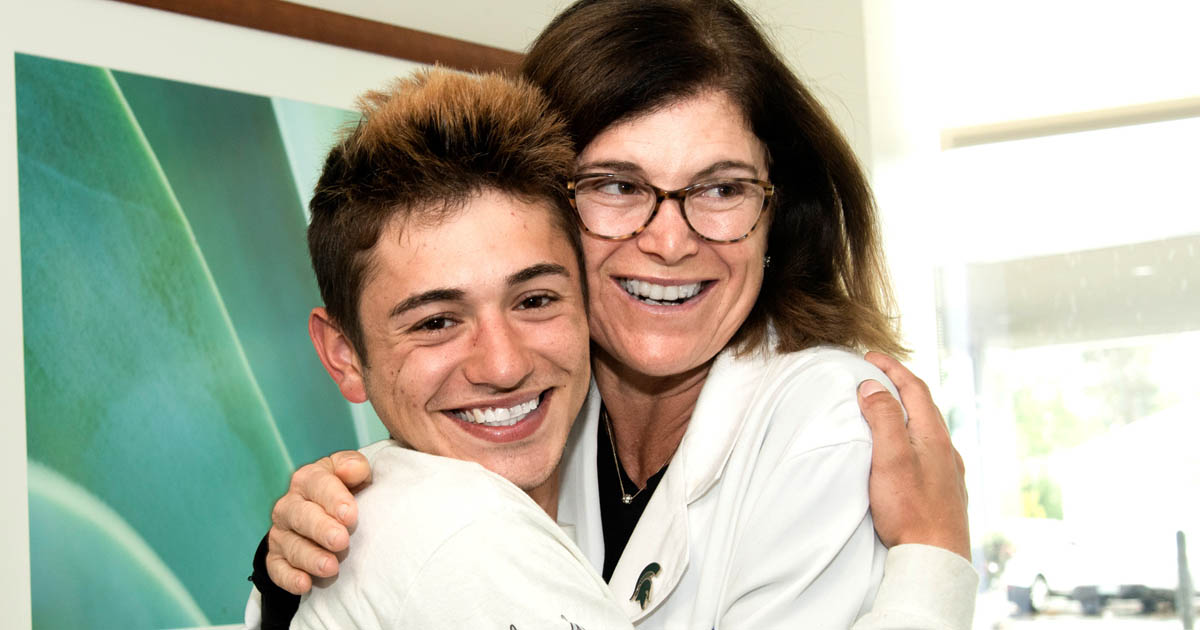 Michael was carrying a metal ladder while helping step-dad when his ladder struck a live wire. "I remember being electrocuted while holding that ladder and shaking, and then nothing," Michael said. His step-dad, Keith Jacokes, was the witness to the entire thing.
The homeowner who was a nurse called 911, and she along with Keith took turns to perform CPR on Michael till first responders arrived. By then it seemed like it was all over for Michael. "They brought in this perfect young man who had no vital signs," says Dr. Angel Chudler.
Dr Chudler gave it her best shot and said, "I said to my team, 'We're bringing him back.' And then, I said to him, 'You better come back!'," she recalled. Then the team used a defibrillator to shock Michael's heart as it was already 20 minutes since he got electrocuted.
Miraculously, his heart started beating again and his mom Jillian said,"My first-born had returned from the dead!" Michael had indeed returned from the dead, "When he became conscious again, he was like The Hulk, grabbing the railings and shaking the bed with huge strength," nurse Yasmeen Bachir explained. She then joked, "I guess every superhero has to die at least once."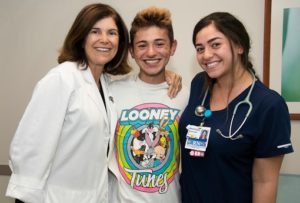 The hospital's Director of trauma Services, Barbara Smith said that Michael's case was a miracle because not only did he survive the ordeal but also did not have any loss of brain function as well. His recovery has earned him the name of 'Miracle Man.' He is thrilled to be alive and is taking his new title very seriously.
"I always told my mom as a joke that I could never die," Pruitt said. "Now I feel I am meant to do something great in life." He understands that he had been given a second chance of life, and he refuses to waste it and wants to pay it forward by following a career path as an FBI agent or first responder.
Michael says, "Most people don't get second chances like this," he said, "I gotta do something with my life. It could have so easily turned out the other way."
This story of healing and restoration of Michael, is a testament to the truth that God is an ever loving father who always has our back and is willing to go a 1000 steps, if we take 1 step forward.
Watch the miraculous story below.