It was a night to remember for the judges and audience at Britain's Got Talent show when 42-year-old Dave and his hero dog 9-year-old Finn auditioned on the show.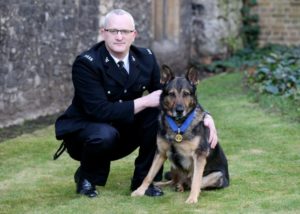 Dave asked judge David to write something on a piece of paper and to come up near the stage and show the word to Finn only.
After David returned back to his seat, Dave asked his dog Finn what the word was.
Finn can be seen whispering to Dave the word and it accurately turned out to be table to everyone's surprise.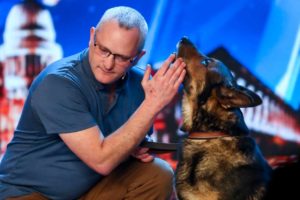 Dave then tells them the backstory of his and Finn's friendship. He is a police officer and Finn is his partner in service.
One day he was attacked on duty with a 10-inch-knife, but Finn jumped in to save him, and got badly hurt in the process.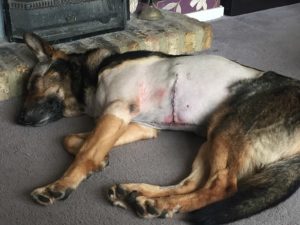 Finn was hospitalized for some days and and received a lot of accolades and gifts for his bravery.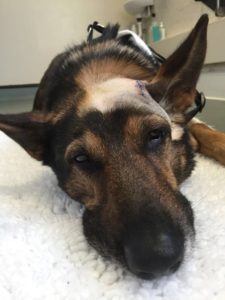 Judge Simon Cowell was in tears on hearing about Finn's heroic act and so were the other judges and members of the audience.