Former Miss Universe 2008, Dayana Mendoza, shared a moving testimony of the moment she took baptism saying, "how happy" she felt and how her faith was refreshed by it.
Miss Universe gets baptized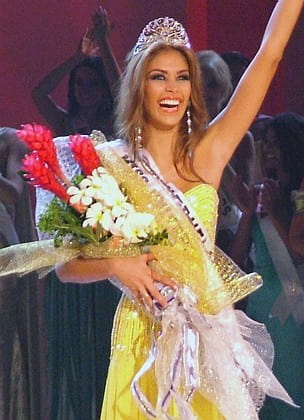 The beauty queen from Venezuela who holds two beauty pageant crowns – Miss Venezuela 2007 and Miss Universe 2008, claims that she found Jesus after searching for answers in her faith for years. "I want to share with you, one of the greatest moments in my life," she shared.
The 34-year-old said, "I always had an immense connection with God, and I was only attracted to Jesus, to learn from Him. Even though I was looking in the wrong places for lack of notion, where the eternal truth does not last and God's blessing is not there."
She continued, "I never had any doubt about my feeling towards our Savior and I never lost the desire to be closer to Him, so I kept looking."
Thanking the church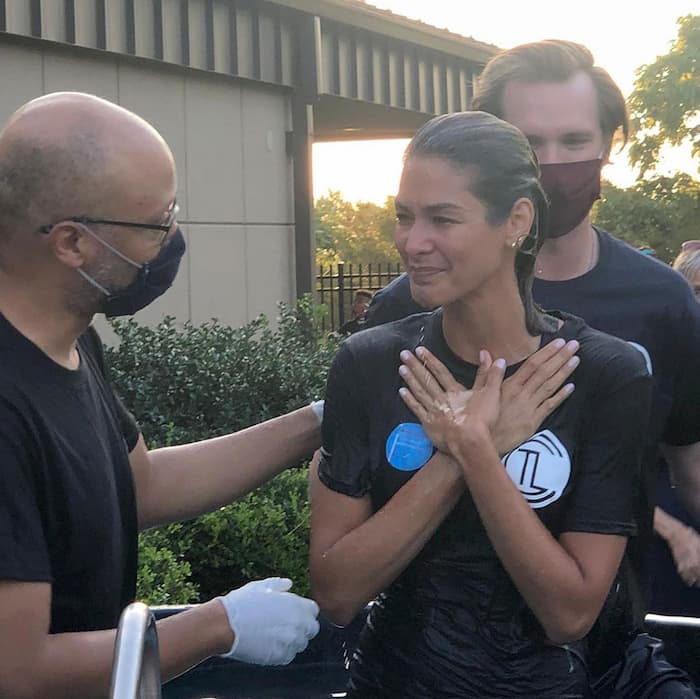 She expressed her gratitude to the Christian church for teaching her more about her Savior. "The Christian church has given me so much, so many teachings, so many answers! Finally getting me, getting the answers in Jesus."
She calls the concept of being called and chosen as "one of the greatest miracles" that God has done in her life and the chance to be baptized in water. She ended by thanking the people behind her transformation and faith. "Thank you [Pastor Terry] for being present and a great figure in my spiritual growth. Thank you [The Life Christian Church] for this beautiful celebration, for all your great work!"
She added, "Thank you my God for this HUGE opportunity for transformation and salvation. Thank you Jesus for your great sacrifice, for loving us so much! How happy I feel, how great God is! Thank you, God in heaven, King of Kings! And the glory is for you."