'The Voice' is a mega platform for talented people across the country to show off their gift of singing and compete for the coveted prize.
A pastor from Mississippi is now one of the nine finalists in the NBC show.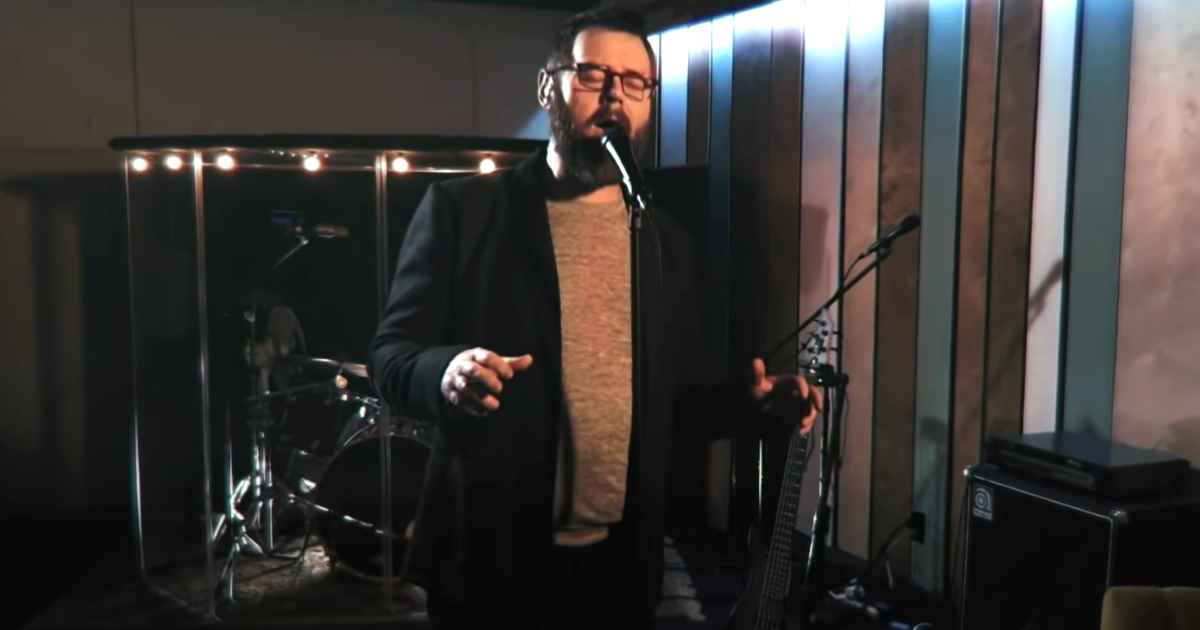 Todd Tilghman, the lead pastor of Cornerstone Church in Meridian, Miss., has advanced from the round of seventeen to the round of nine after singing Peter Cetera's 1986 song, Glory of Love, this week.
Tilghman is part of Team Blake, led by country singer Blake Shelton and due to the pandemic, the singers have to perform at remote locations.
Shelton called Tilghman's performance "incredible." He further said, "You have got to vote for this man," Shelton urged the television audience.
Shelton told Tilghman, "You are one of my favorite artists that I've ever worked with. In 100 years of doing this show, you're a class to be around. You deserve to go all the way, man. Great job."
The song Glory of Love was featured in the 1986 movie Karate Kid II and Shelton joked "Todd, you literally are the Karate Kid."
Tilghman is married to wife, Brooke, for 21 years and have eight children.
"I've literally never performed. I just sing at church," Tilghman told the panel of coaches in February after his first performance.
He told fans in a Facebook video this week, "I am so very grateful."
The pandemic has also forced Tilghman to have virtual church where he preached Sunday on Matthew 25:14-19, the Parable of the Talents. The sermon was streamed live on Facebook.
"Take those talents that the Master gave you before we were separated and multiply those during this time, so that when we come back together, you'll come back with more than you left with," he told the members of Cornerstone during his sermon Sunday.
His Facebook page was filled with words of congratulations from fans. "You deserve it … Remember … I can do all things through Christ which strengtheneth me … Philippians 4:13," one person wrote.
"I had no doubt I just knew it. God is good! Congratulations so very proud of you & for you," another person wrote.