A teenager in North Carolina narrowly escaped death, all thanks to the timely intervention of her mom, Andrea Joe, who performed CPR on her after she collapsed from a cardiac arrest.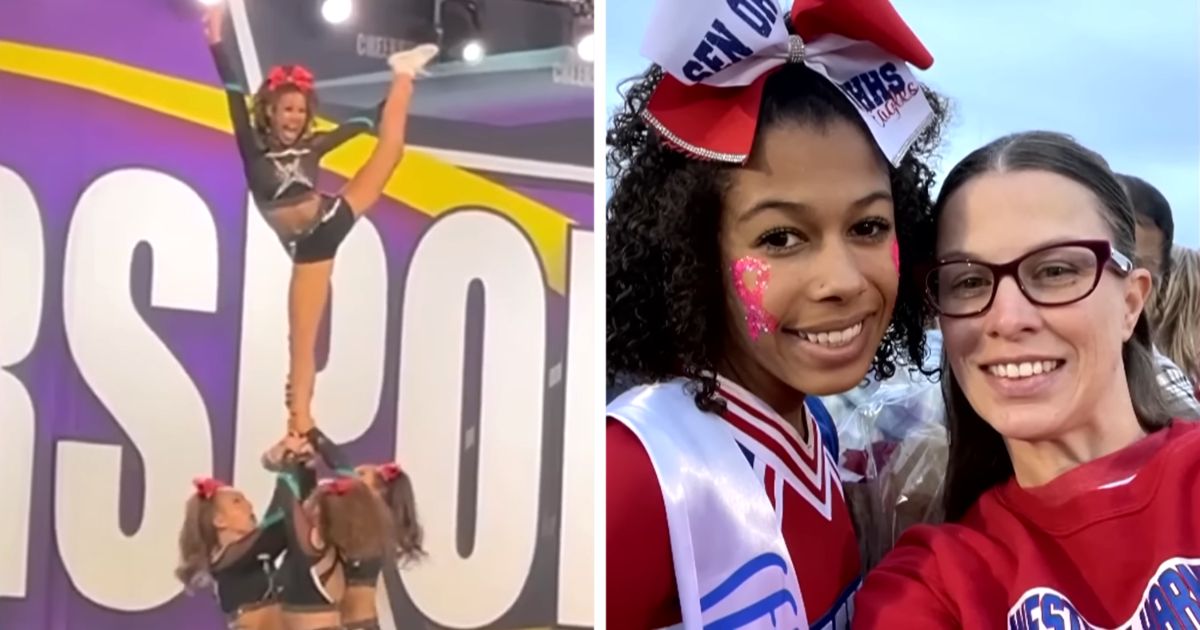 The unthinkable incident took place earlier this month when 17-year-old Keianna Joe and her team members were practicing for a cheerleading competition.

"I saw her coach come running out of the back door of the other building screaming just frantically, 'Get an ambulance. Get an ambulance. We need the ambulance here now,'" Andrea recalled.

Meanwhile, the teen was lying on the floor, unresponsive, and Joe could not find a pulse on her daughter.
"The vision of her laying there, not moving, not breathing, not responding, was the scariest moment of my life," she said.

Joe who is a certified medical assistant jumped into action and started performing CPR, determined to get her daughter's heart to beat again anyhow.

"I was like, 'Come on, Keianna Come on. We're not doing this. We're not doing this today,'" she said.

A defibrillator was then used to get the teen's heart to beat again along with more CPR. According to Dr. Zeb Spector, who treated Keianna at Duke Children's Hospital in Durham, North Carolina, it was her mother's action that helped save her life.

The teenager spent 10 days in the hospital and now has a mini defibrillator implanted in her chest. She is out of harm's way.

"Driving home from the hospital, I just kept looking at her," Joe said. "And I made her hold my hand, and I just cried because she's with me. She's here. She's right next to me. And I've got her and it's the best feeling ever."

As for Keanna, she says that her mother is her strength and that she has always been by her side. 'I'm blessed', she said.