In an awe-inspiring tale of faith and prayer, a young 13-month-old boy named Zeth was brought back to life after a harrowing accident that occurred at a Costa Rican residence.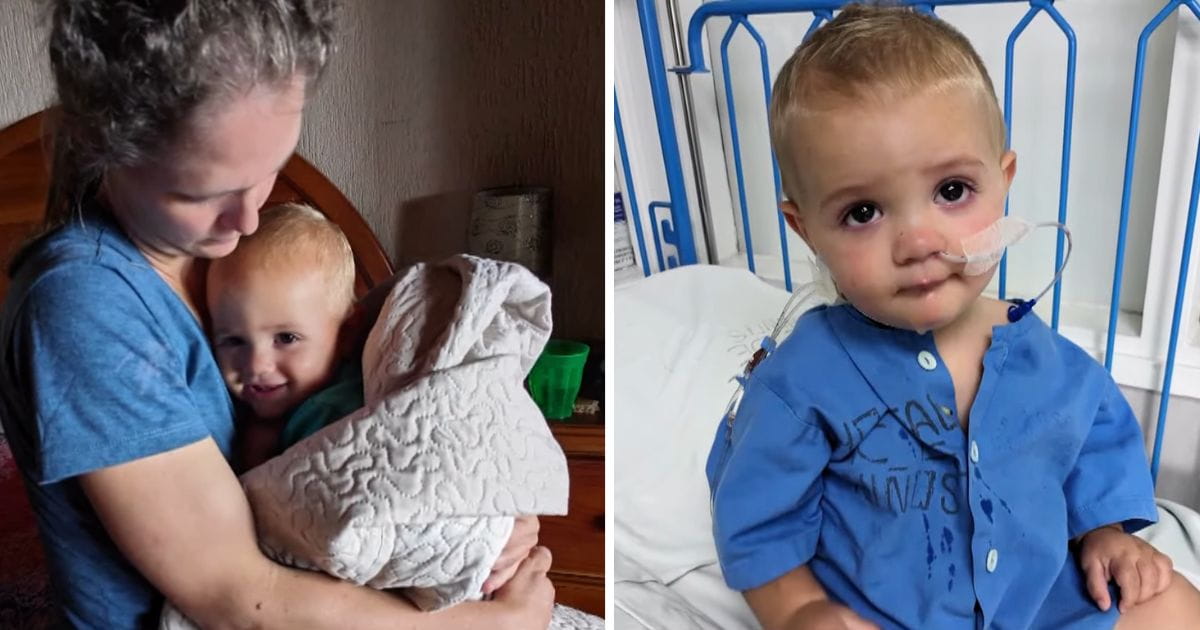 The Utah-based Lloyd family, who recently moved to Costa Rica, narrated this life-changing event that demonstrated the profound power of a mother's love and divine intervention.
Originating from Provo, the Lloyd family, comprising of a couple and their six boys, had always yearned to savor the beauty of Costa Rica. Embarking on an adventurous leap of faith, they relocated to a house on the outskirts of the country's capital in June.
"There's lots of mountains and greenery," Joshua Lloyd, the family patriarch, commented, appreciating the natural allure of their new home. "It enlivens the soul, quite a bit. Especially after Utah summers."
Tragic Turn of Events
However, on July 5, a day like any other morphed into a scene from their worst nightmare. The youngest member of the Lloyd family, Zeth, slipped away unnoticed as the family busied themselves with preparing breakfast. When his absence was felt, his mother grew anxious and the family's search led them to their most dreaded location: the swimming pool.
Joshua Lloyd recounted the horror of the moment. "My wife saw him first, face down in the water, floating, not moving," he said. "When she pulled his body out of the water, he was dead. There was no life in him."
A Mother's Determination and a Family's Faith
Faced with an unimaginable scenario, Zeth's mother quickly sprung into action, performing CPR, while the family fervently prayed for his revival. Describing his wife's heroic efforts, Joshua said, "She felt like God kind of took over her body. She started doing CPR in an odd way, giving him mouth to mouth, and she felt like God actually started breathing life back into him."
Arriving 30 minutes later, paramedics swiftly transported Zeth to a local hospital. His father admitted, "At the very beginning, even for a couple of days we were not convinced he would make it."
Despite the initial pessimism and the child suffering a couple of seizures, Zeth began displaying signs of improvement. The family sincerely believes this turnabout to be nothing short of a miracle, crediting the outpour of prayers from all corners of the world, including from strangers, for Zeth's speedy recovery.
The incident has imparted valuable lessons to the Lloyds. "If God asks a sacrifice of you, you do it, even though it might be the most painful thing you've ever gone through," Joshua reflected.
Today, Zeth is back home, released from the hospital after a little over a week, with a promising prognosis for a full recovery. The Lloyd family extends their gratitude to everyone who lent their support and prayers during this challenging time.
Friends have set up a GoFundMe account to help offset the family's medical expenses during this ordeal.
"When you pass through the waters, I will be with you; and when you pass through the rivers, they will not sweep over you. When you walk through the fire, you will not be burned; the flames will not set you ablaze." – Isaiah 43:2