Mothers were hand-picked by God to bring their children to life, they labored and went through everything which is so admirable.
Our mothers were the first ones who introduced us to God and taught us the word of God at home and also took us to church and Sunday school regularly.
A sweet video of a mother singing a hymn to her smiling twins will put a smile on your face today. The video shows the Christian mother who loves Jesus singing to her two precious babies.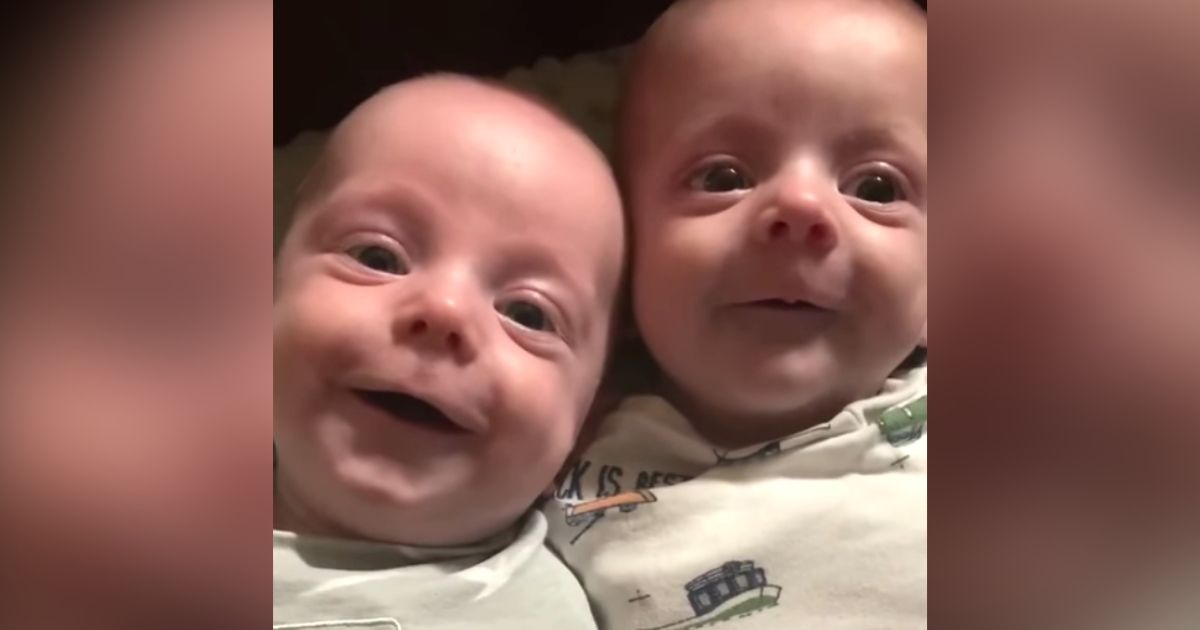 The babies are so blessed to have a believing mother raising them, their faces are radiant and happy as their mom sings to them.
The song about Jesus is bringing so much joy and comfort to the babies, no wonder the video is now going viral. Since being shared on Facebook, it has garnered more than 1.6 million views.
It was posted with the best caption: "'Allow the children to come to me,' Jesus said. 'Don't forbid them, because the Kingdom of Heaven belongs to people like these children.' The Good News: Children will inherit the earth because of their innocence and genuineness."
This is such a beautiful reminder to us that we must never get distracted by the world and allow worldly things to get in the way of raising our children for God. We must train them up in the things of God when they are little so that they won't depart from it when they are all grown up.
WE HAD TO POST THIS:
Mother singing to Tiny twins!!!

"'Allow the children to come to me,' Jesus said. 'Don't forbid them, because the Kingdom of Heaven belongs to people like these children. '" The Good News: Children will inherit the earth because of their innocence and genuineness.

Trust you Enjoy as much as us!
GOD Bless you 🙂

Posted by Cáitlín Rice on Sunday, 13 June 2021