A 2-year-old boy thanking his mother whenever she served him food is a wonderful lesson on kindness.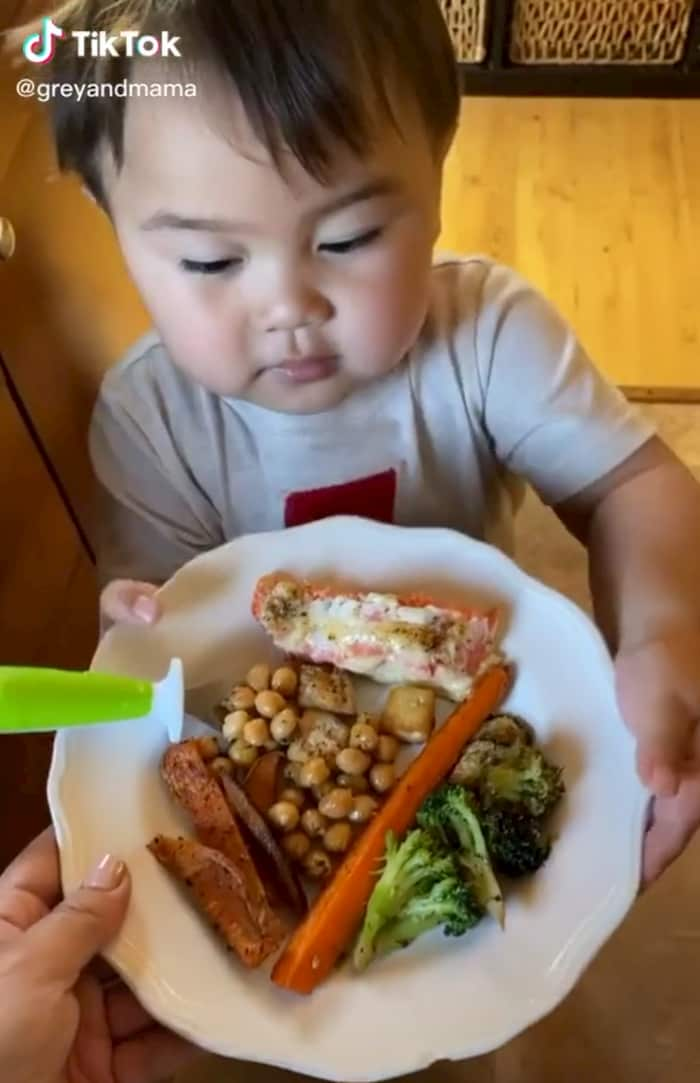 This toddler who constantly thanks his mother every time she gave him food is going viral on TikTok where it got more than 14 million views.
Linda Meeker recently shared the sweet compilation on the app where it garnered more than 14 million views.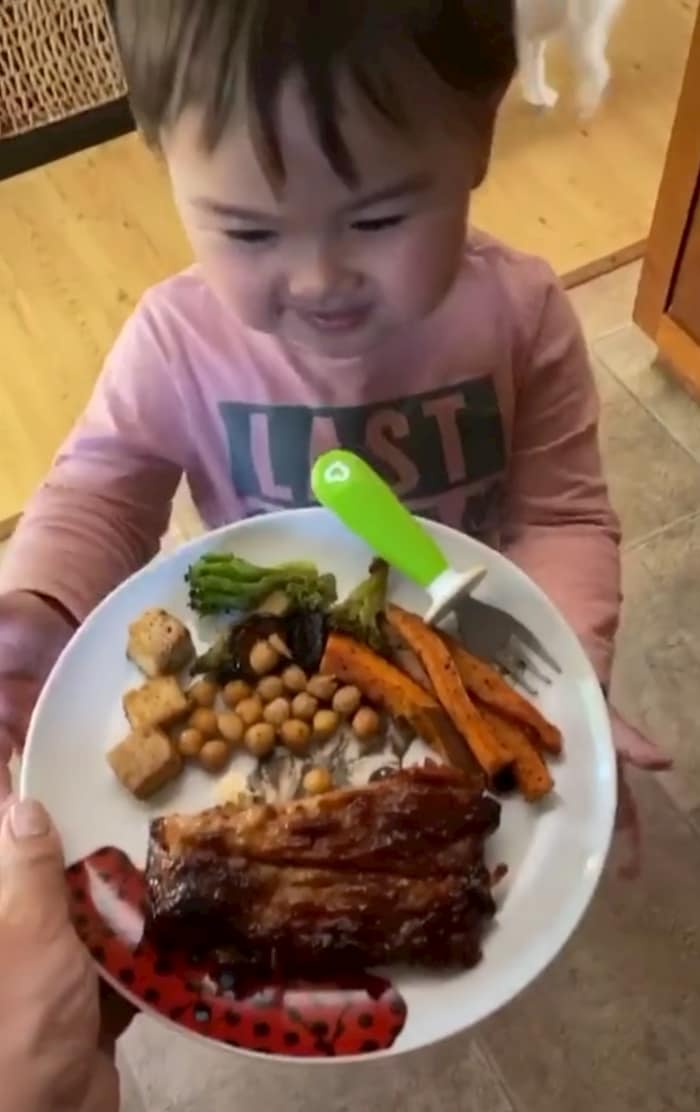 Linda said, "I definitely taught him. I think it's very important to be consistent and repetitive."
Meeker who lives in Washington said, "It's the norm for him."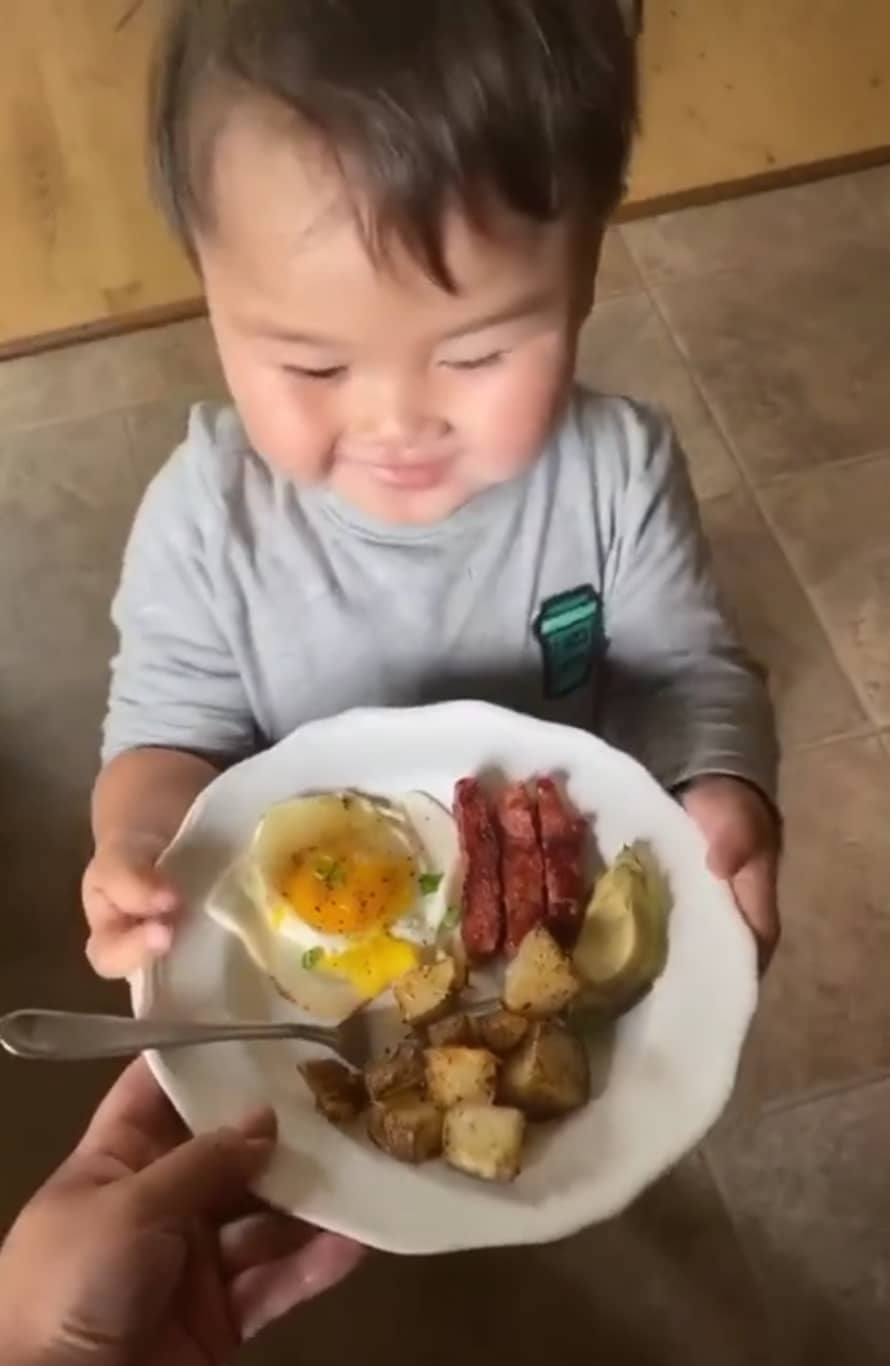 Meeker said Grey likely learned politeness from his parents, who thank each other for small gestures.
She began sharing to TikTok for fun in February, and never thought Grey would get such a large fan following.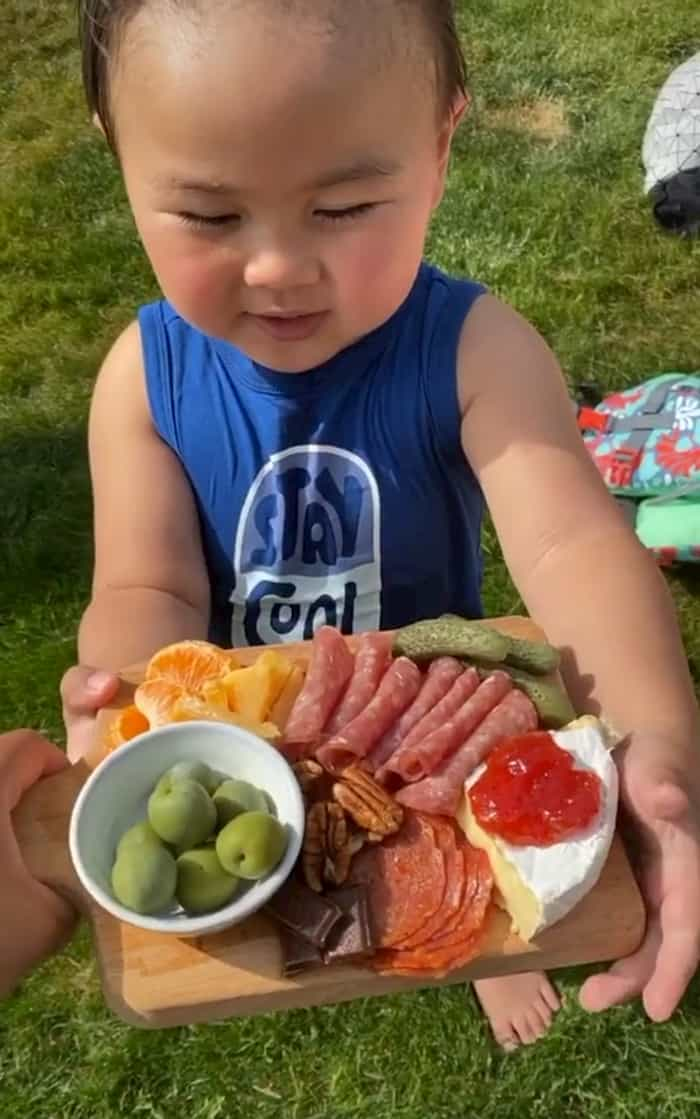 When grey is not busy being a viral sensation, he loves firetrucks, putting on sunscreen, eating olives, and paying a visit to the wild goose who lives in his neighborhood.