This is the most emotional wedding dance ever captured on camera between a son and a mother who has ALS and is wheelchair-bound.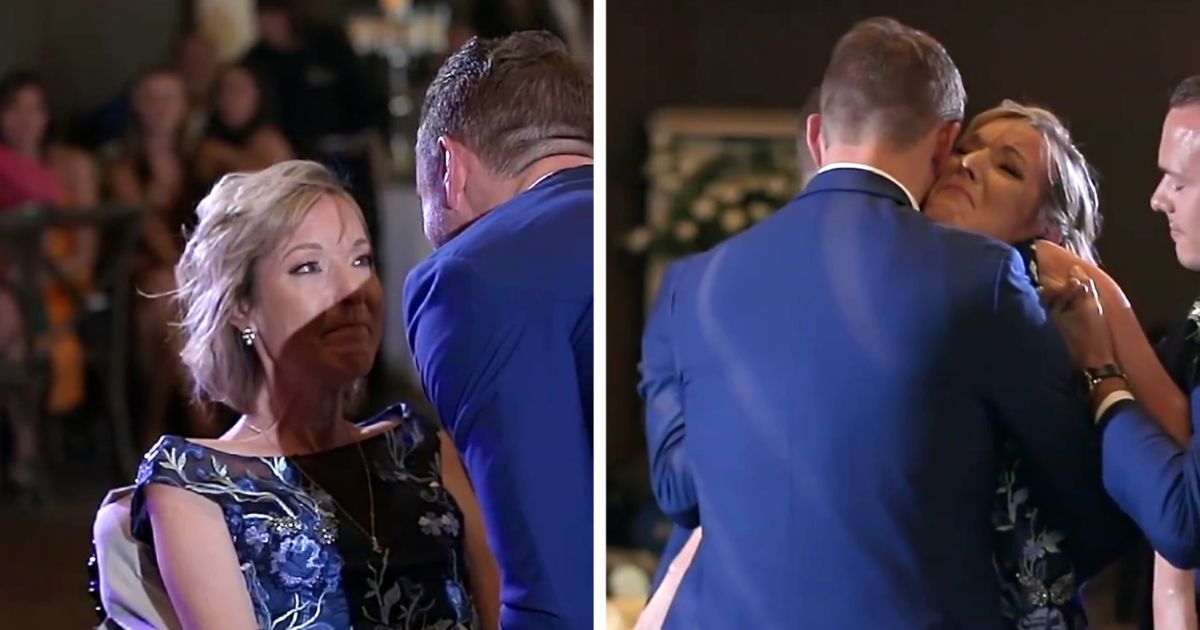 The mother lost her ability to walk after being diagnosed with this disease but she was still there to make her son's special moment even grander.
The mother-son dance is a traditional wedding dance where the groom and his mother share a special moment on the dance floor at his wedding.
Zak Poirier's wedding ceremony was held in Orlando, Florida and the tear-jerking dance video is moving viewers around the world. To date, it has garnered around 40,000 views.
He said that his mom, Kathy had been diagnosed with amyotrophic lateral sclerosis (ALS) a while before he graduated from law school.
He took to Instagram to share about his brave mom, "Since that time, I've watched her bravely fight her diagnosis and challenge the odds against her," Poirier wrote. "Despite not being able to stand on her own, my Mom and I shared a dance at my wedding."
The footage shows his mom being ushered in her wheelchair onto the dance floor and then being lifted from it to dance along with Zak and her other sons on the song "Humble and Kind."
Hearty congratulations to Zak Poirier and his bride on their wedding and we pray for God's healing touch on Kathy, believing for complete recovery from ALS.
Proverbs 1:8-9: "Listen, my son, to your father's instruction and do not forsake your mother's teaching. They are a garland to grace your head and a chain to adorn your neck."