A kidnapped 3-year-old boy is finally reunited with his mom after being separated for nearly two weeks. Thanks to the good Samaritan who helped make this reunion possible.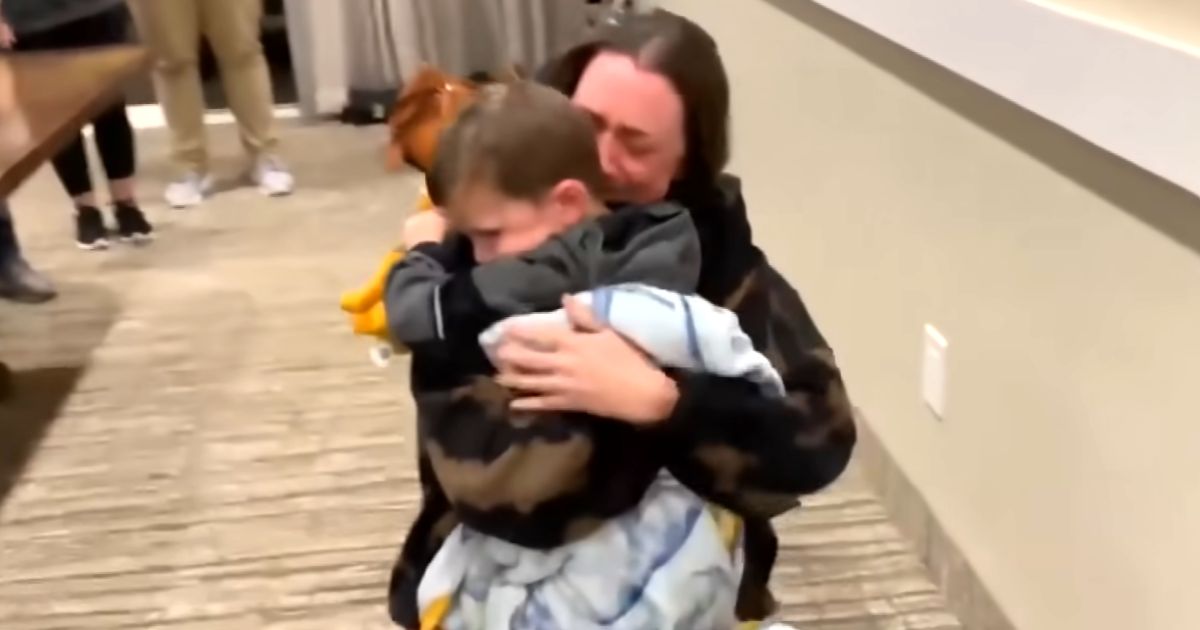 Adorable Noah Clare had been in the news for several days now. His mom, Amanda Leigh Ennis, had been in search of her little boy for almost two weeks. He had been missing for 13 days already. It turned out that he was kidnapped by his father, Jacob Clare. Little Noah was with his dad for a scheduled visitation which, it seemed, lasted longer than expected. Pictures of the boy had been circulating in the hope that someone might be able to point out where he was.
The breakthrough came when a Good Samaritan recognized him and called 911. Julia Bonin recognized the toddler from a picture circulated by authorities. She saw Noah, his dad, and his teen cousin, Amber, walking near Doheny State Park in Dana Point. She went back to where she saw him first and reported it right away. Jacob Clare has been accused of kidnapping Noah and his cousin, Amber.
"My heart was pounding. I had a strong feeling that it was, but [I] was questioning my instincts. I was starting to shake," Bonin explained what she felt when she saw Noah Clare. Jacob is now in the custody of Orange County Jail pending extradition to Tenessee to face his charges.
The reunion of this little boy and his mom was priceless. For sure, there were no dry eyes around when Noah came running toward the arms of his loving mom. "It's been a complete and total nightmare. There were moments where I thought I was never going to get him back," Ennis said. She said that the second-best day of her life was when her boy came back to her. The first one was when he was born. She expressed her gratitude to Bonin and considered her a "hero."
Indeed, helping people is priceless. One cannot equate to any amount of money the fulfillment, joy, and love he gets from it. In this case, this Good Samaritan has ensured that this little boy gets to have a secure, loving, and happy home again in the arms of his mother.