When a Florida bus driver saw a blind man trying to cross the street, she knew she had to do something, and now her reaction has gone viral on social media.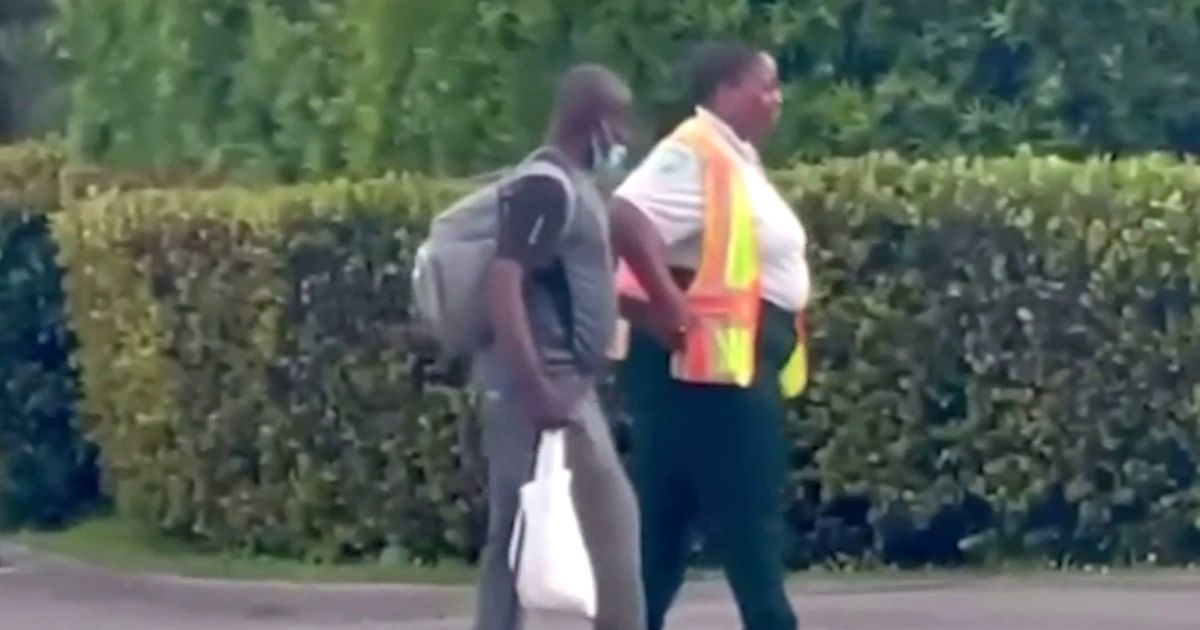 Ciji Crawford is a Miami-Dade County driver and says that it came naturally to her to get off the bus and help the blind man cross the road. She said she did not waste any time thinking over her decision but acted immediately. Praise the Lord!
So she was surprised when her bosses called her to tell her that a video of her helping the man had gone viral. "When my job called me and told me, 'Hey, you went viral,' I'm like, 'What?'" Crawford said. "I didn't even think about the incident because it was something that, you know, was natural to me."
She was oblivious to the fact that she was being recorded because a driver there who was witnessing the act of kindness, captured it on camera; and the video went viral after being uploaded on social media and is inspiring people everywhere.
Crawford said when she saw the blind man needed help to cross the road, she asked her passengers if it was okay with them to allow her to get off the bus and help the man. Of course, they agreed
Crawford said that she would like someone to show her kindness the same way she did for the man as it "was the right thing to do."
When she went to the blind man to help him, she said that initially he was hesitant to take her help but later agreed and was grateful to her. "He was saying, 'You know, you [sic] an angel,'" Crawford recounted.
She said, "And that's when I said, 'You know what, if I was strong enough, I would carry you,' and that's what the video showed of us actually laughing."
This incident reminds us all to be kind to one another because all we have is each other.