It took Christian Guerrero, a DNA test, a genealogist and a Facebook group, to help track down his birth mother after living 47 years apart from each other.
Christian lives in Maryland, but was born in Austin Texas, on June 1 1972, which was the last time he saw her. He says, "I've been looking for her really hard since Christmas of last year."
The DNA test was a Christmas gift, he joined a Facebook group for people in like situations, as he says, "There's a connection, a bond with your mother. I can't really explain it. I've never had it. Once I found it, I saw her picture. I knew it was her," Guerrero said. That hole that I had, it started to fill up, and I can't wait to meet her."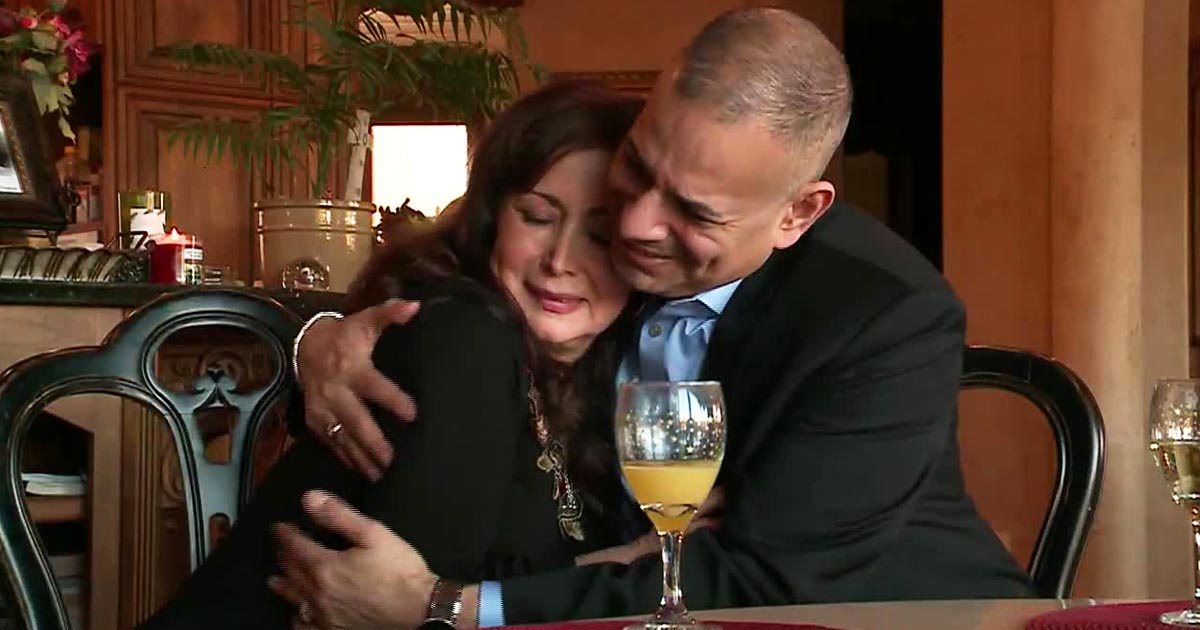 He spoke to his mother on the phone, and couldn't wait to meet her, which he did on Thursday, Jan. 24. His mom says, "The last time I saw him was when I held him in my arms as a baby and I was just a young, 14-year-old teenager and it was very difficult to let him go."
Thankfully the two will have 5 days together to get to know each other and we really hope that they be together for the rest of their days.