Radiance Acapella sing a beautiful cover of 'Mould Me And Make Me.'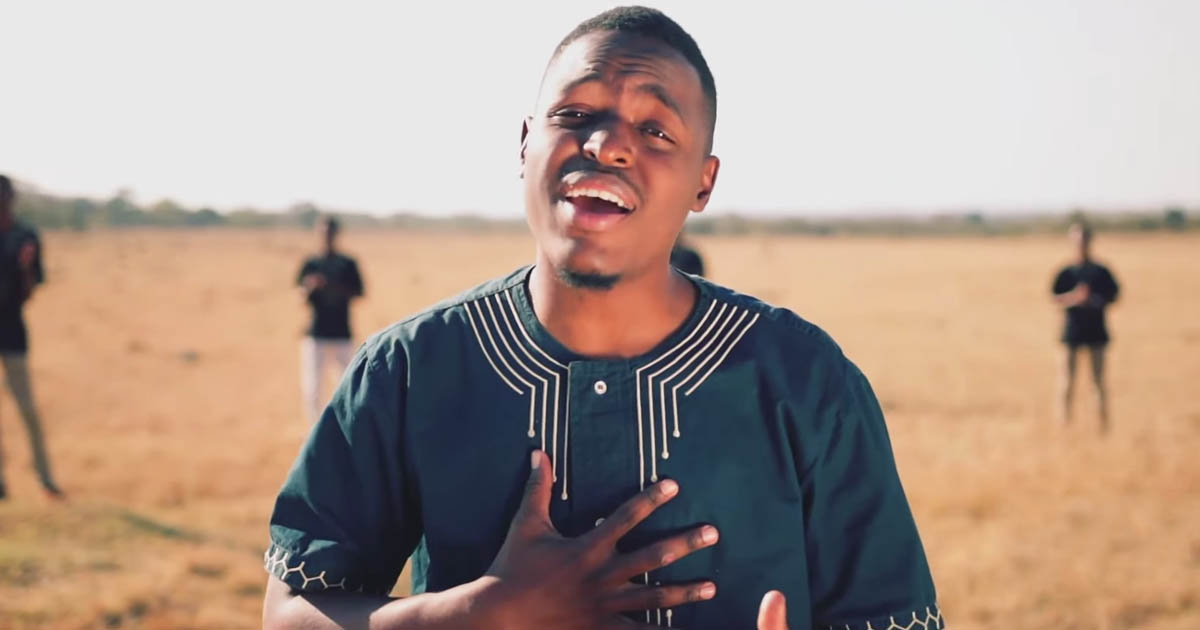 The words are from a prayer song and is spiritually uplifting.
The talented singers of Radiance Acapella are from Zimbabwe, in southern Africa.
When we give all our desires and wishes into the Lord's hands, it is no longer our will but the will of God for our lives that will be done.
Isaiah 64:8, "But now, O LORD, You are our Father; We are the clay, and You are our potter; And all we are the work of Your hand."