A young kid belted out an awesome rendition of 'My God Is Awesome' by Charles Jenkins.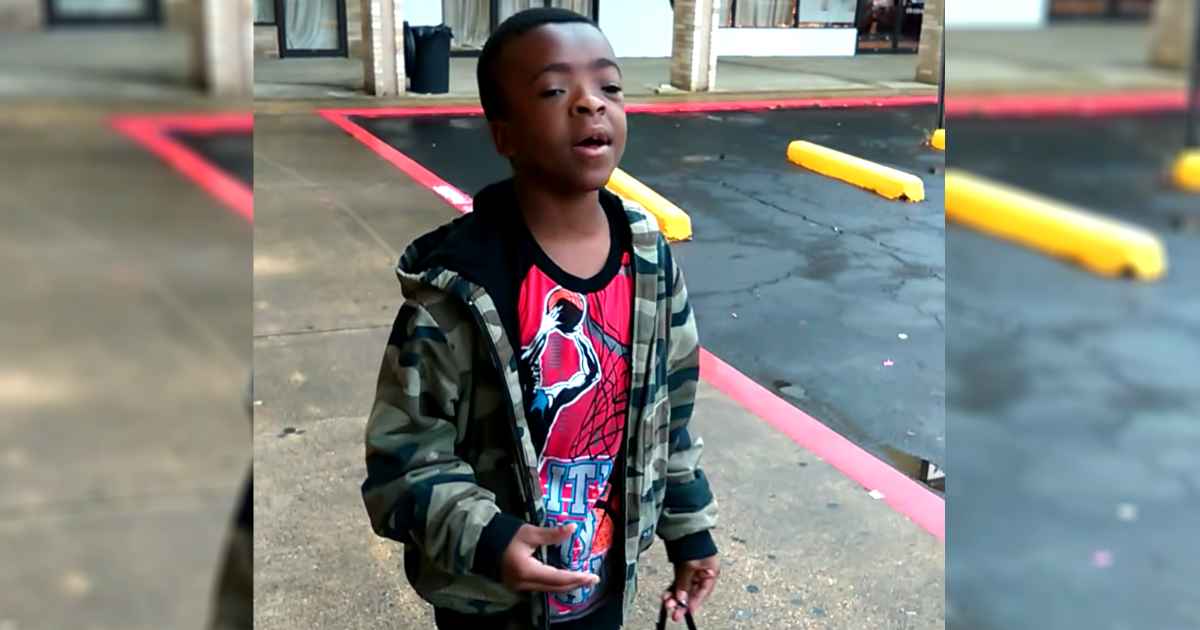 A video uploaded by Jay Solo on YouTube shows the talented kid singing the song beautifully at age 12.
Jay Solo says that he met the young boy at Citi Trends and he told him his remarkable story and sang the song for them.
My God is awesome
He can move mountains
Keep me in the valley
Hide me from the rain
My God is awesome
Heals me when I'm broken
Strength where I've been weakened
Forever he will reign
Awesome, awesome, awesome
Pastor Charles Jenkins, the Grammy award-winning songwriter believes that music can be the basis of an urban Christian movement that attracts people in ways that many traditional mediums cannot.
He says, "There are opportunities to create amazing music and to create a meaningful movement around that music," he says. "For us, this is not just a CD, it a movement for God and good that begins with this project."
Today as this young boy sings 'My God Is Awesome' we are led to worship God and praise Him with the song's meaningful lyrics.