The Detty Sisters are joined by their family, as they praise the Lord with 'My God Is Faithful.'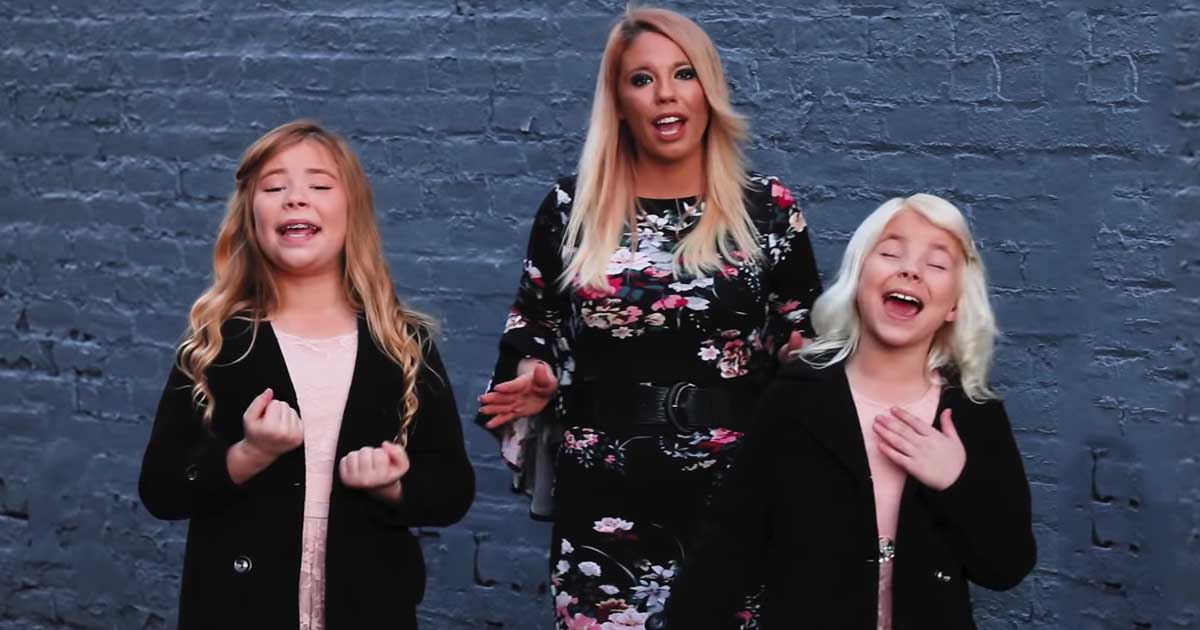 This Christian song was originally sung by The Jordan Family Band. It is a song about God's faithfulness where the lyrics tell us that our God and His love is the same all the time.
My God has been faithful
He's always the same
Though I have failed him time and again
His love remains
He is unchanged
The Detty Sisters have been singing since they were little girls. Today, they are joined by their mom for 'My God Is Faithful.'
Though I may stumble and cause Him much pain
He's always there when I call His name
My God is true.
Life can be mean and challenging, and we become frantic and full of anxiety when things don't go the right way. But, we must never forget that we have a faithful God to always help us in our trying times, and he is always by our side to comfort us. Amen.