Sounds Like Reign presented a new music video of 'My Worth Is Not in What I Own.'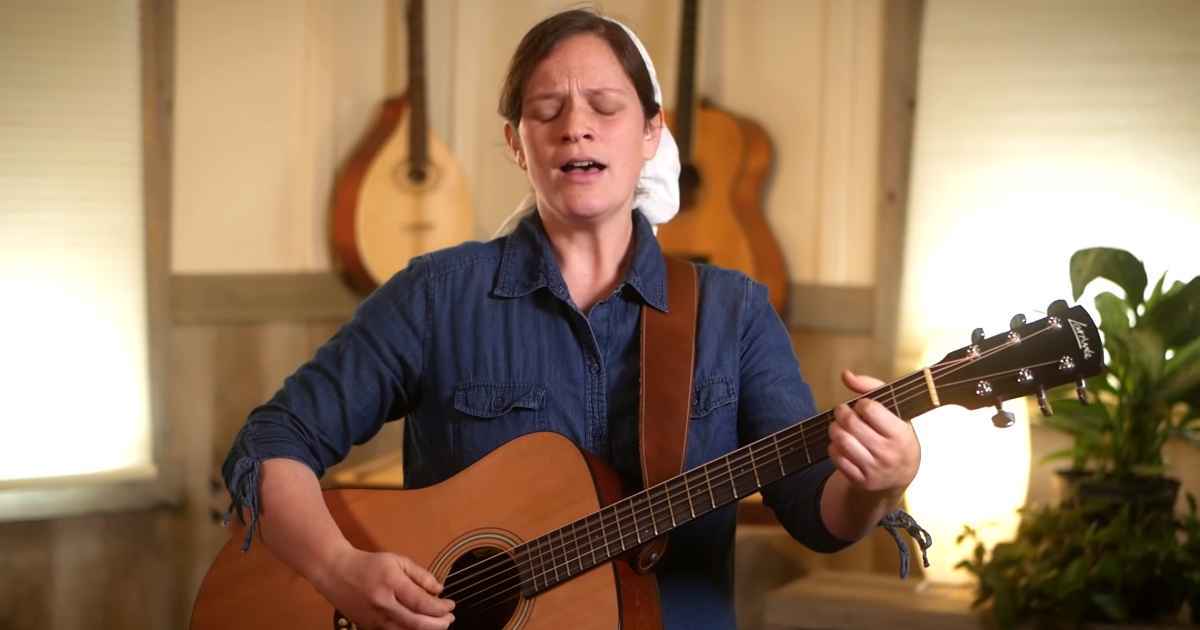 'My Worth Is Not in What I Own' is a song about finding our worth and identity in Christ. The song was written by Kristyn and Graham Kendrick, to make light of two truths, the first- people are created in the image and likeness of God and have so much worth in the eyes of our maker.
My worth is not in what I own
Not in the strength of flesh and bone
But in the costly wounds of love
At the cross
The other one is that we are not worthy because of our own achievements, but because of the finished work of Jesus Christ on the Cross.
My worth is not in skill or name
In win or lose, in pride or shame
But in the blood of Christ that flowed
At the cross
It is written in the Bible in 1 Peter, that Jesus is our inheritance and treasure and He is far greater than anything this world has to offer us.
I rejoice in my Redeemer
Greatest Treasure,
Wellspring of my soul
I will trust in Him, no other.
My soul is satisfied in Him alone.
Today as Sounds like Reign, sing this song we feel led to worship the Lord and praise Him for the gift of grace that we have received from Him and reminds us that our identity is found in Jesus Christ.