Christian music stars Natalie Grant and Cory Asbury have teamed up to deliver a stirring Christian version of the popular song 'You Will Be Found' from the hit musical-turned-movie "Dear Evan Hansen."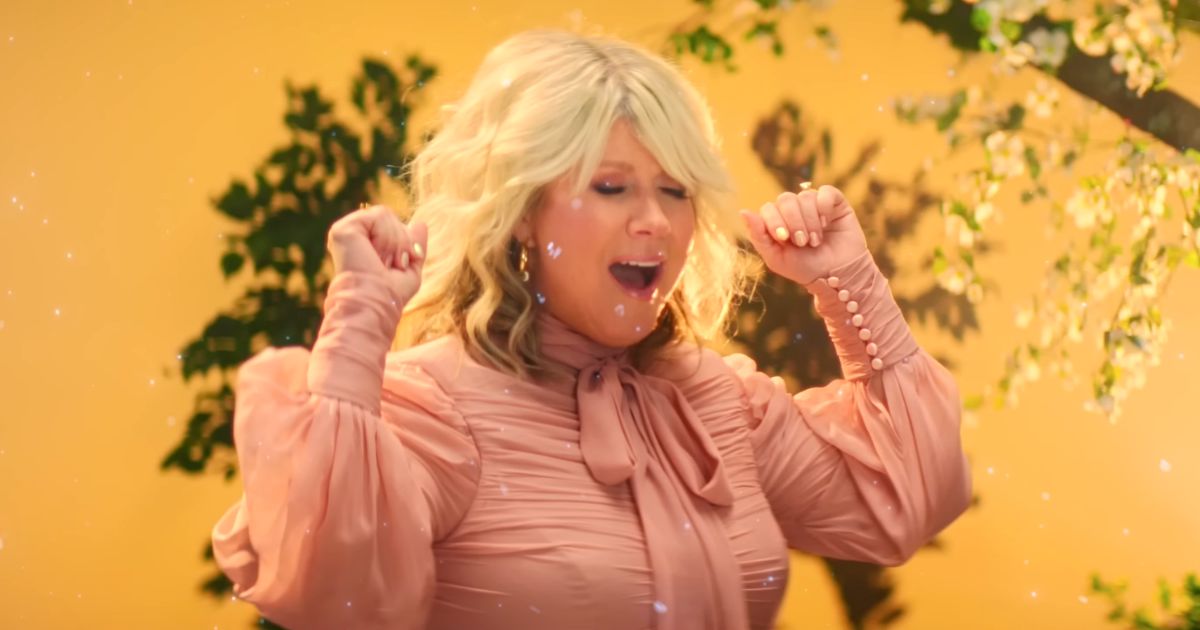 The song was originally written by acclaimed lyricists Benj Pasek and Justin Paul, who are known for their work on popular movies such as 'La La Land' and 'The Greatest Showman.'

"The first time I ever heard this song in 'Dear Evan Hansen,' I was overcome by a message of hope. I believe the love of Christ can find us wherever we are", Grant said.

Their version of the song essentially carries the message that nobody has ever gone too far that God's love cannot reach them and also speaks about the responsibility every individual has to love and lend a helping hand to people in need.

In their new version of the song, Grant and Asbury have reimagined the lyrics to focus on the redemptive power of Jesus. The song's original meaning, which dealt with helping a friend navigate depression and anxiety, has been transformed into a message of faith and redemption.

Adding an extra layer of emotion and grandeur to the song is the inclusion of a high church choir making it a moving and uplifting experience for listeners.

The visuals of the music video have also been beautifully thought out and crafted which follows along with the lyrics, showing the transformation of a tree that was on the verge of death into a beautiful one with flowers. Even as the outfits of the singers also gradually changed into bright and lively colors from dark and gloomy ones.

Christian artists, Natalie Grant and Cory Asbury have long been known for their ability to create music that inspires and uplifts. With their new version of "You Will Be Found," they have created a masterpiece that will touch the hearts and souls of listeners for years to come.