At 14-years-old, Nathan Adams dreamt of having a job but his age became an obstacle for it until he decided to launch his own company.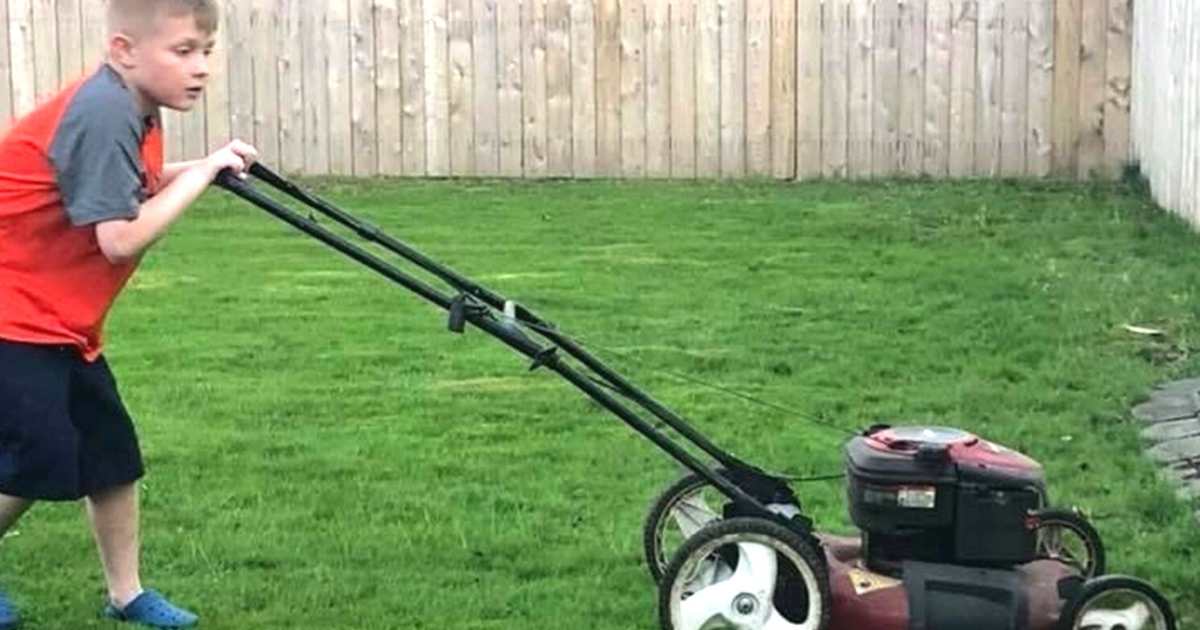 With skills inherited from his grandfather, Adams launched his own lawn mowing business which gave him an opportunity to give back to the U.S. military community. "When I was strong enough to push them over. He taught me how to start it and how to make it look good," Adams, known to his community as "the lawn kid," said.
He started his lawn business and even raised enough money to buy his own equipment in May, which broke down in two weeks while he was mowing one of his clients' lawns. But his loyal clients and community donated the funds to help him get proper supplies.
One of his previous clients, Leona Doherty, who worked for Lowe's, got the company to donate a brand new lawn mower and various other supplies, Nathan Adams' mom, Angela Adams said. It was called "the Cadillac of mowers," according to Nathan Adams.
After the death of his grandfather Frederick Adams, a military veteran, and volunteer firefighter, Nathan wanted to use his new equipment and skills to help the veteran community. "My grandfather passed in February, and I thought that maybe in his honor since I had my own business, I could cut lawns for veterans for free," he said. And that's exactly what he did, he gave himself a goal of doing 50 lawns for 50 veterans.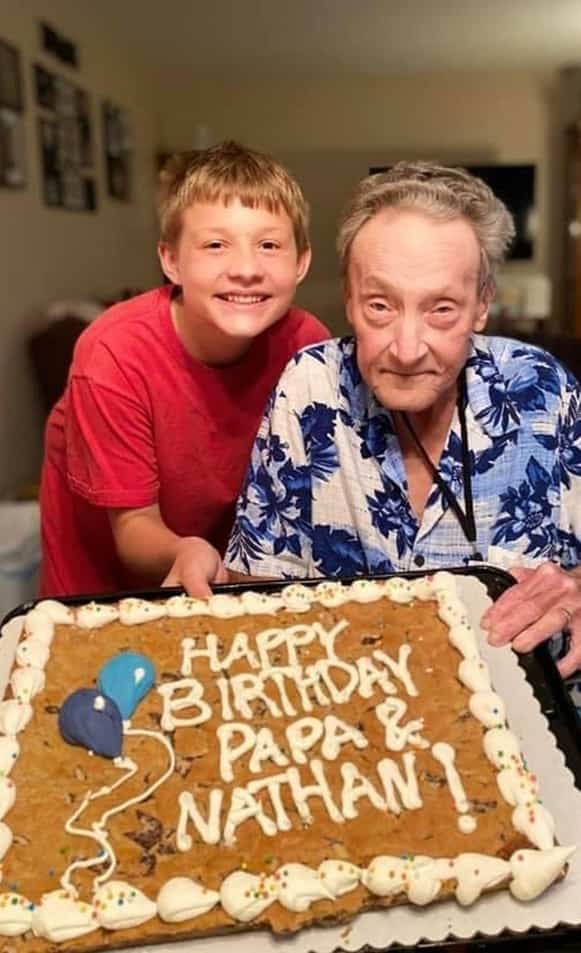 "I think my dad is looking down on Nathan…with so much pride because my dad was a fighter and as a veteran, he taught myself, my sister, and the grandkids that we should always be thankful to our veterans because they're the reason why we get to be free and make decisions," Angel Adams said.
Nathan Adams gives the first cut for free, and after that, he gives veterans a discount each time he mows their lawn. Nathan and Angela have been regularly updating their progress on Facebook to get more potential customers.
Each post has an image of the freshly cut lawn, an American flag and "the lawn kid" holding up his hand to show the number of lawns he has accomplished. Many veterans and organizations have reached out to him, donating military apparel and once he was even given a "coin and a patch that's been all over the Middle East," Angel Adams said.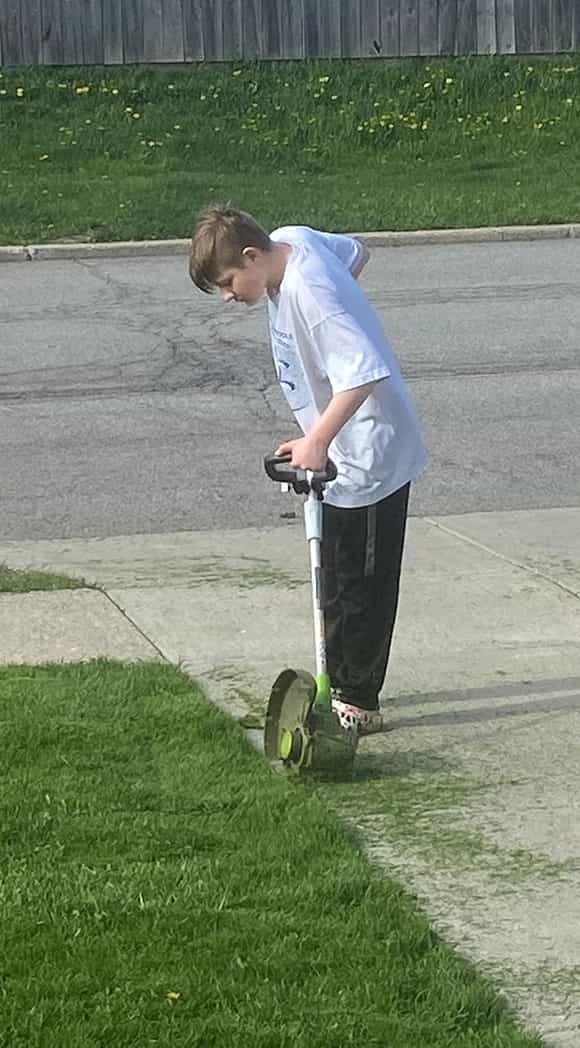 His mom said that Nathan is showing the world that everyone can brighten someone's day in a different way. "There's always a way to put good into the world when it seems like there's so much bad going on," she said.