We all have a guardian angel watching over us for good and today if Nathan Wolski is alive and well, it's all because of someone who was there at the right place, right time.
Nathan Wolski was San Elijo State Beach in San Diego with his family when he fell into shallow water and hit his head and injured his neck.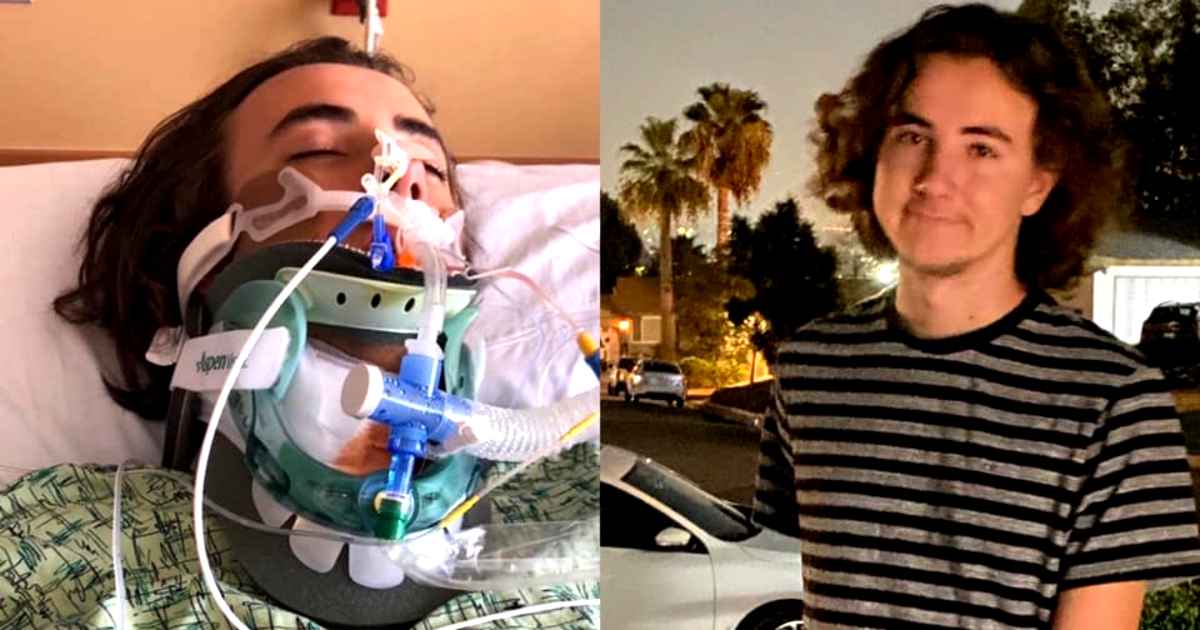 The 19-year-old's head collided with the sand and he ended up breaking ligaments in his neck and his C5 vertebrae. "The sand kind of collapsed and my legs just went down with the sand, but my upper body kept going forward," Nathan shared.
"It just tilted my body, and my head went straight in, and I just hit the sand under the water." Nathan Wolski couldn't move his head and was trapped floating with the water's current which dragged him far into the water away from his family.
But then his guardian angel appeared in the form of Parisa Voigt who is a nurse and coincidentally was at the beach with family just for that day after she and her family had moved to Michigan.
She says, "I just remember someone flipping me, and then I was just kind of in shock." She adds, "I was watching my son, two of my sons and two nephews. We were the only ones there," the nurse shared.
Parisa thought Nathan was searching for something underwater after she saw him facedown there. But when she heard panic cries from his relatives she knew something was wrong and decided to do jump into the water immediately.
"I just threw my phone out of my pocket and jumped in. I hadn't swum there before, but I think it must have been shallow enough for me to touch because I just caught him."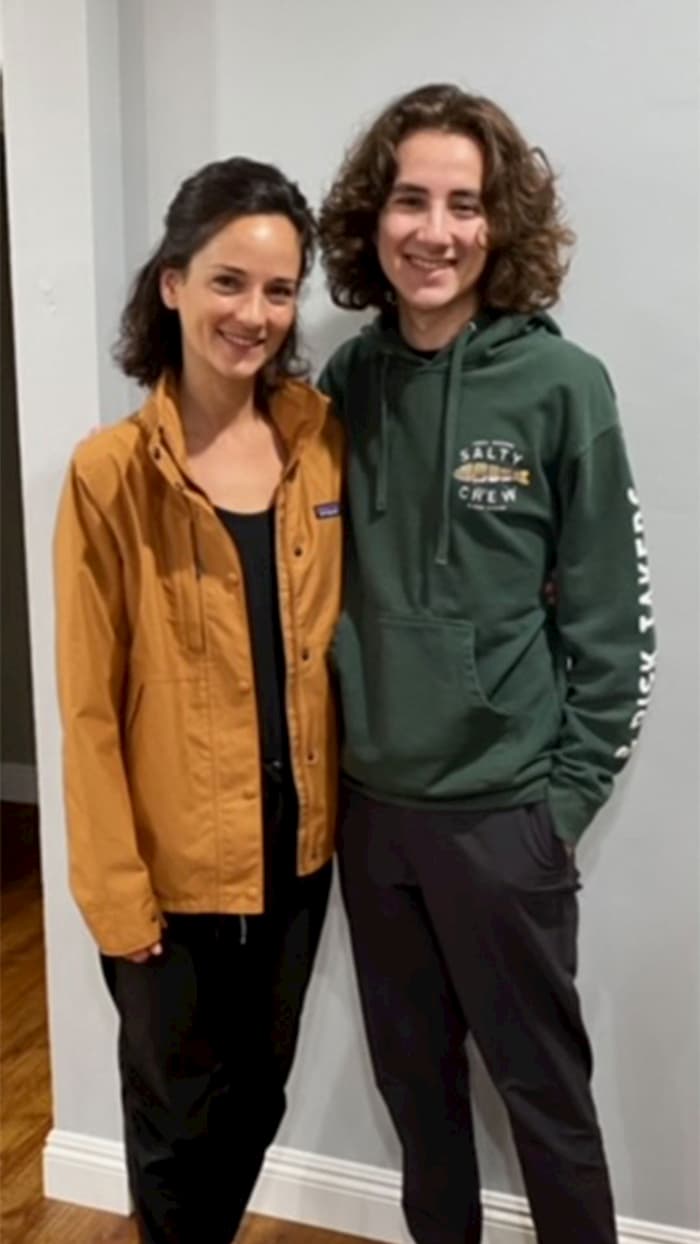 The 34-year-old nurse's quick intervention helped save Nathan's life. "He was moving down pretty fast, down the lagoon, and I caught him by the shoulders and just turned him around. Just like they do in swim lessons with my kids, just to let you get the quickest breath that you could. And he didn't cough. He didn't clear his throat. He just took a big breath and said, 'Thank you.'"
Parisa said, "I didn't know what was going on, but it didn't seem like he was moving. I thought I could just help him out of the water, that he would be okay." She added, "I didn't want to move him too much, I had no idea what was happening."
Nathan's recovery process started after first responders arrived, his neck was injured and there were broken bones in his back and he also sustained a collapsed lung and was put on a ventilator.
All the above put a financial burden on Nathan's family, but with the help of a GoFundMe, the family was able to raise some money for Nathan's treatment. He has started to walk again and met up with Parisa and thanked her personally for what she did for him, all thanks to his mom Gretchen Wolski.
"We're family now," Parisa said about Nathan and Gretchen. And Nathan's mother had kind words of her own. "She knows what I call her," she admitted. "She's Nathan's angel."