The talented students of Fountainview Academy are singing a beautiful rendition of 'Never Give Up.'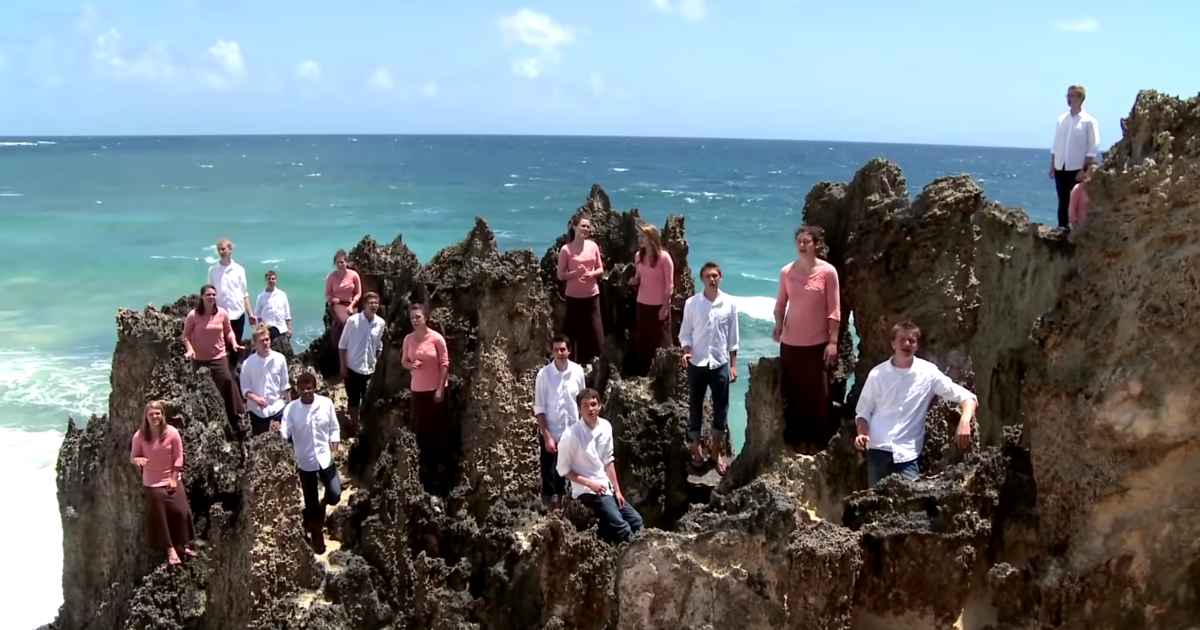 The video was filmed by Fountainview Academy as part of their Help in Daily Living DVD in Kauai, Hawaii.
Fountainview Academy is a Christian high school based in southern British Columbia, Canada. Students come here from all over the world because of its balanced approach to education.